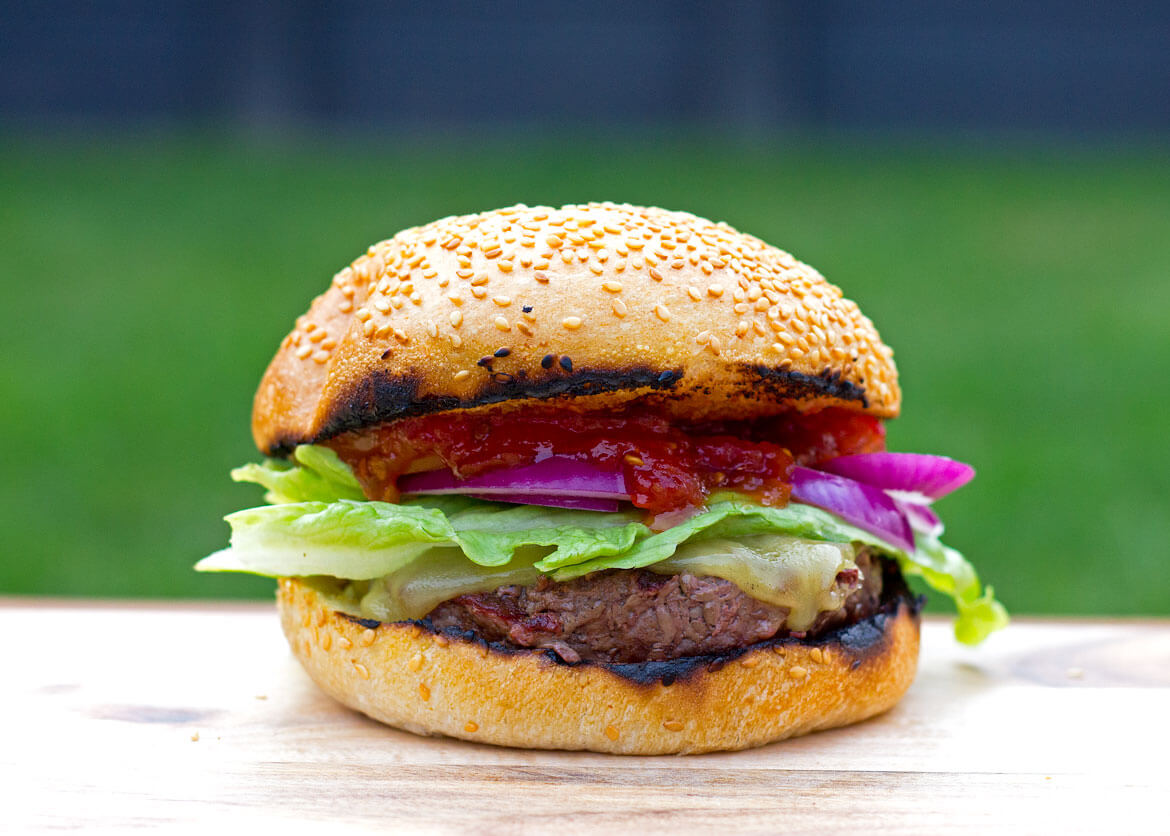 Hello again everybody, welcome to 2018. It's been a minute since I last posted, lets get over that. You may have noticed the new blog design. Yeah, I'm digging it it. BIG TEXT and BIG PHOTOS. You can read more about what's up on the about page.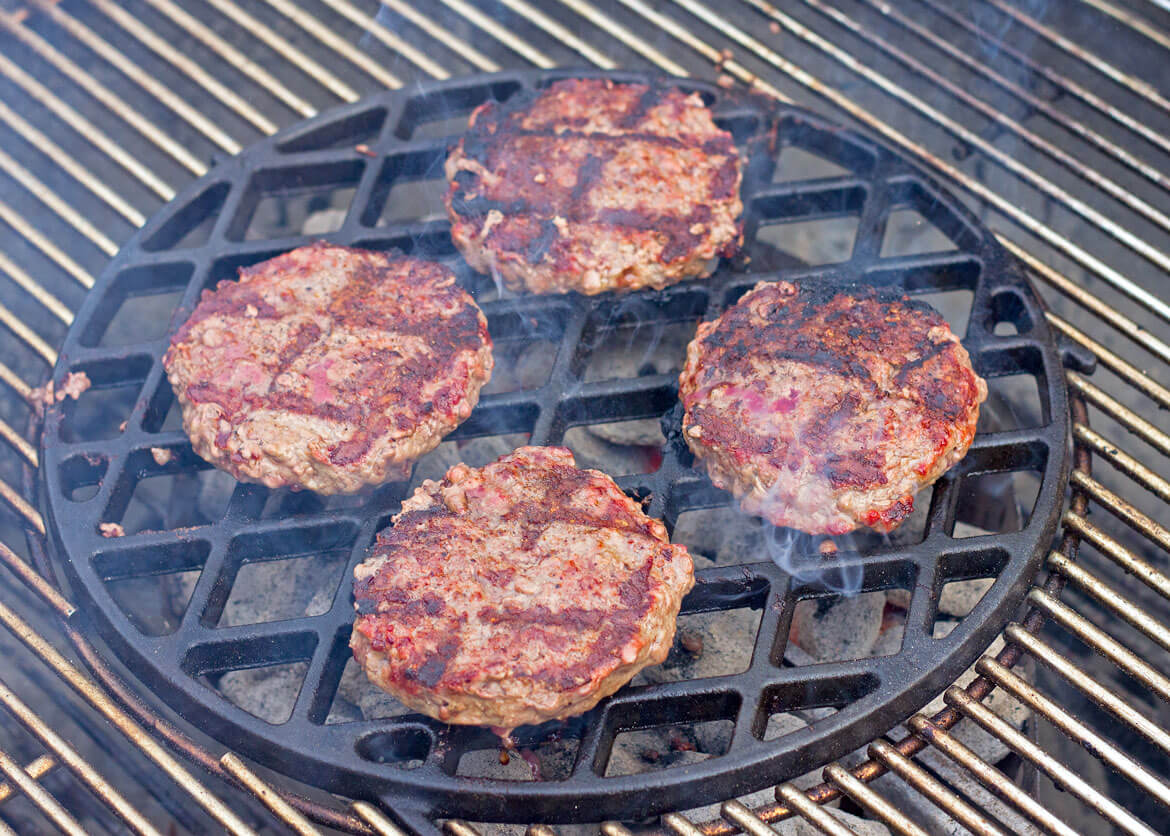 I just want to comment on what a BEAUTIFUL summer Wellington is having this year. Tail end of tropical cyclones aside, we've been having some fantastic barbecue weather. And barbecue is what I've done.
I've since got myself an offset smoker which you will see in good time, but for after work I've been using my trusty old (and battered) One Touch Silver with the Gourmet Sear Grate. You will see the offset in future rib related posts.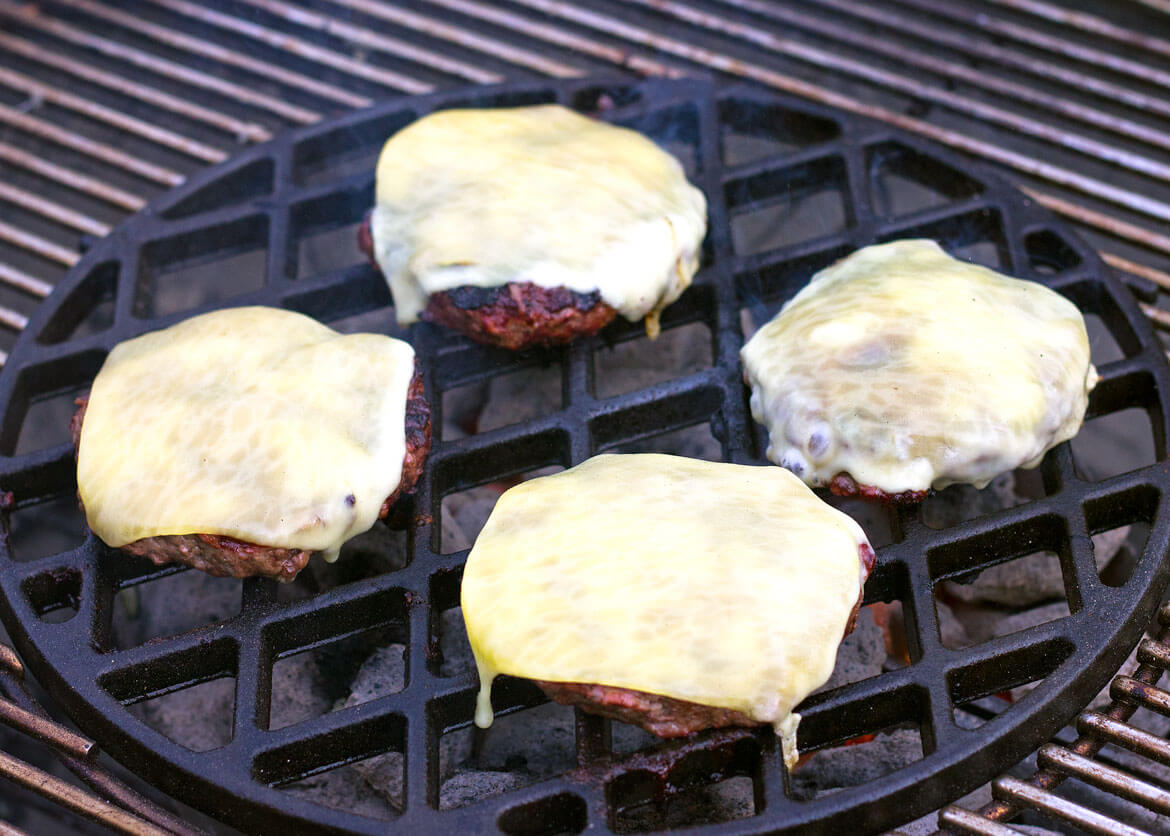 So the highlight of this post are the Chilli Jam Burgers. Been keeping it simple recently, and these burgers were as simple as can be. Beautiful "PHAT" Angus burger patties from The Meat Box seared over briquettes wrapped in a toasted sesame seed bun with melted cheese and fresh lettuce, tomatoes and onions slathered in Ruth Pretty's Tomato Chilli Jam. DAMN.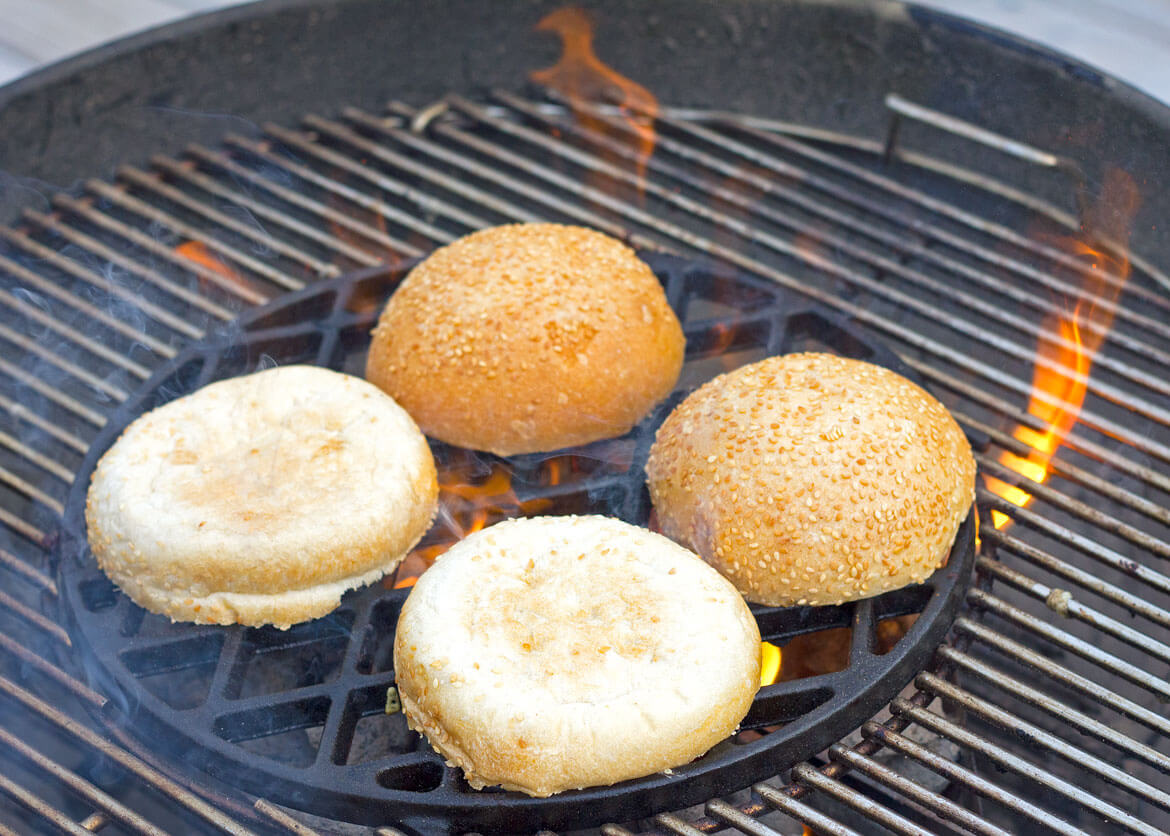 This summer has been fantastic and I have a lot planned this year on the grill. I hope you enjoy the ride. I sure am.