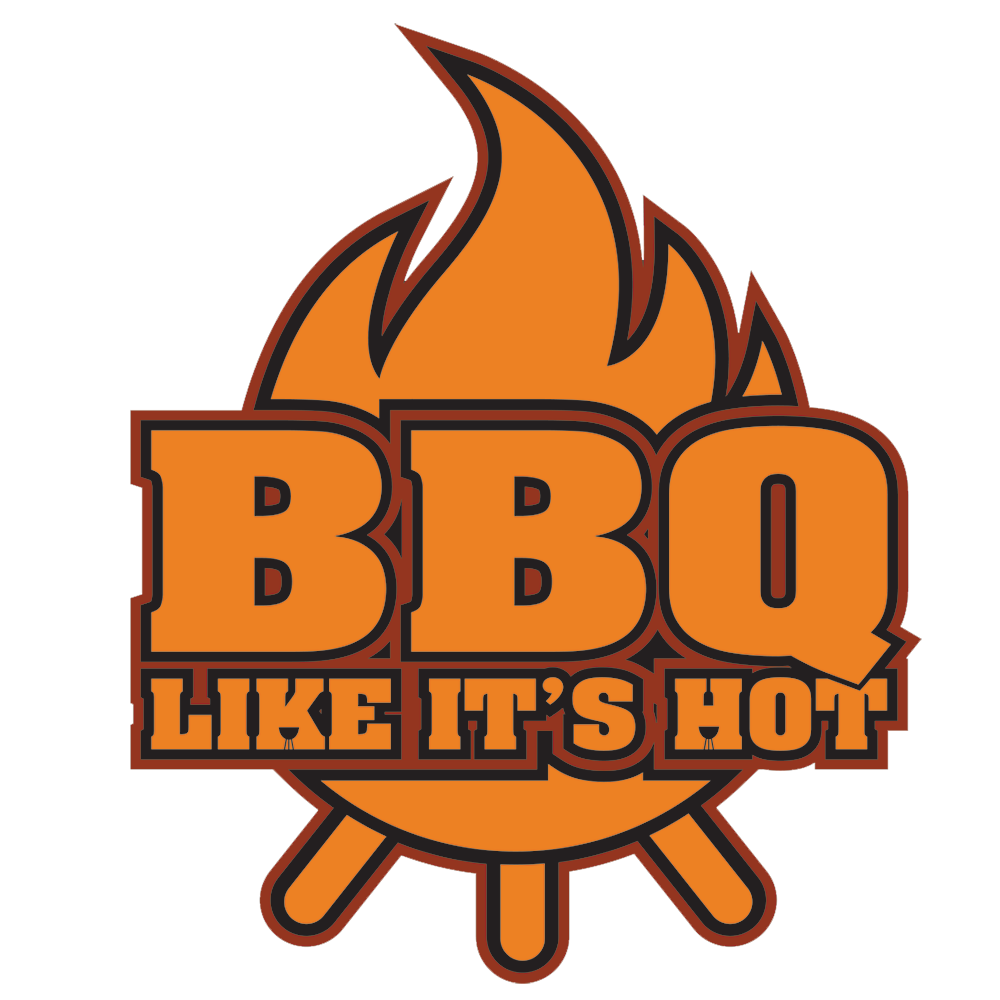 Cooking with fire since 2012.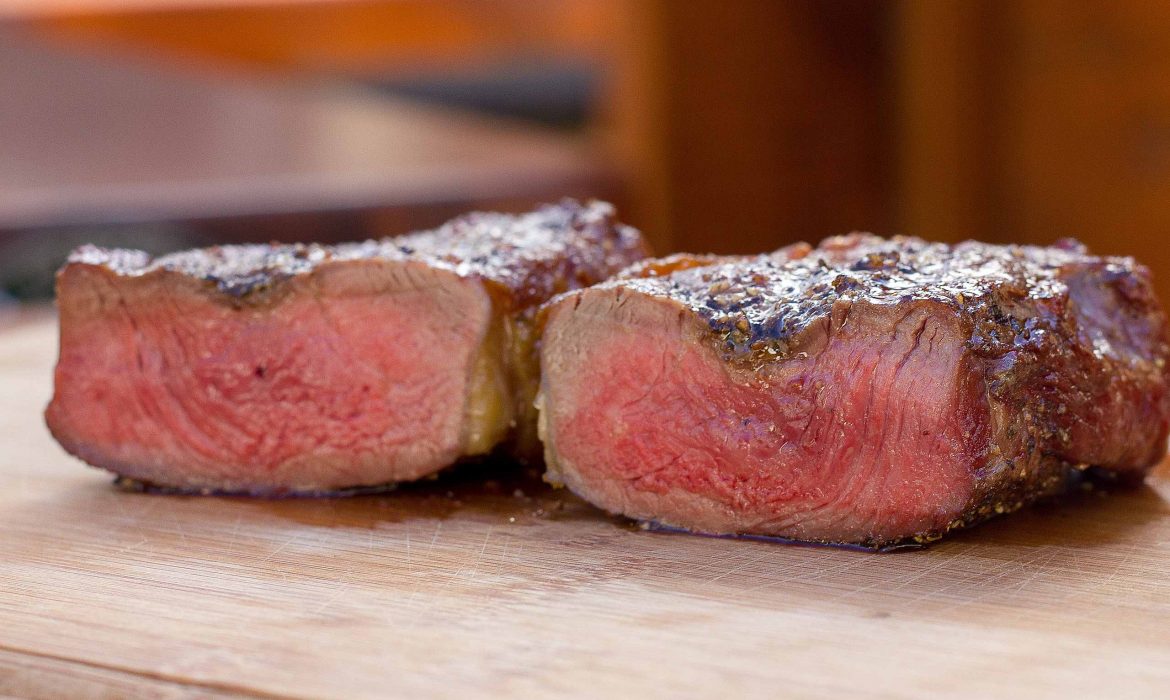 Today I am going to share with you how to reverse sear a New York Strip Steak on a Weber Go-Anywhere grill. The aim of this post is to show two things: You do not need a big grill to cook perfect steak The Weber Go-Anywhere is awesome I've covered the Reverse Sear Method previously on the blog, and have recently updated that post. Today's post follows the updated method.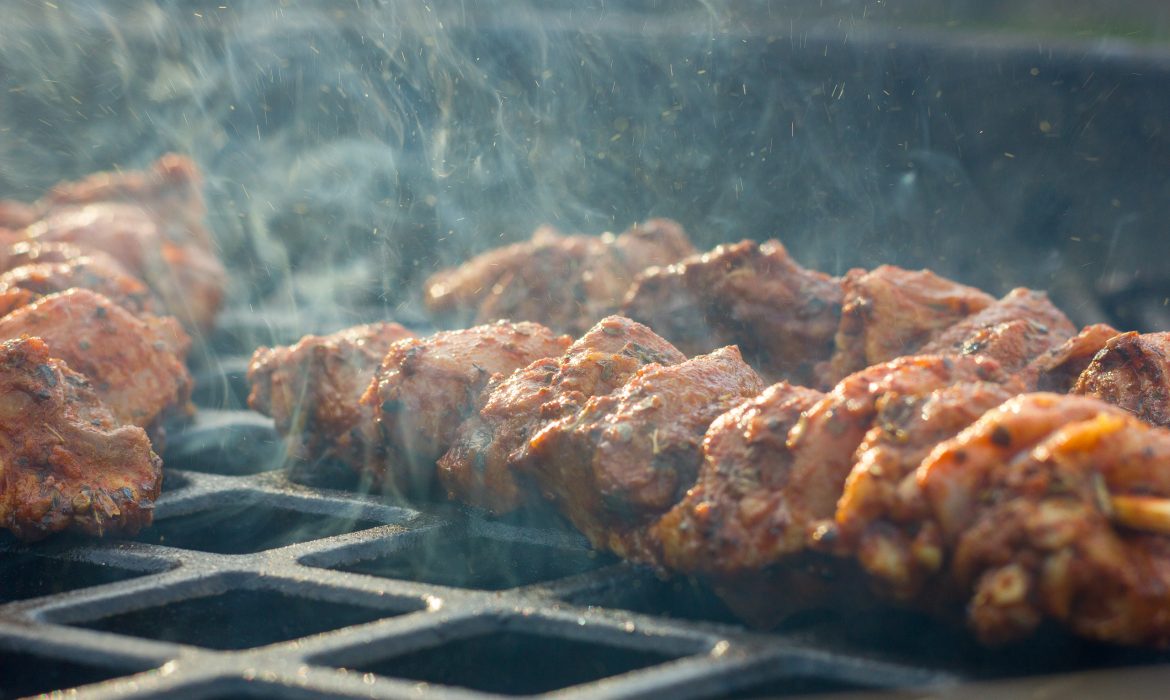 This summer I've not cooked anything else more than the King Creole Chicken with Grilled Pineapple Salsa out of Chelsea Winter's latest cookbook Eat. Not counting baby back ribs of course. This is due to my wifes love for the recipe. I'm not very big on pineapple myself. I'm on the side of absolutely horrified at the thought of it being on pizza, but in a salsa, and grilled. That's a different story.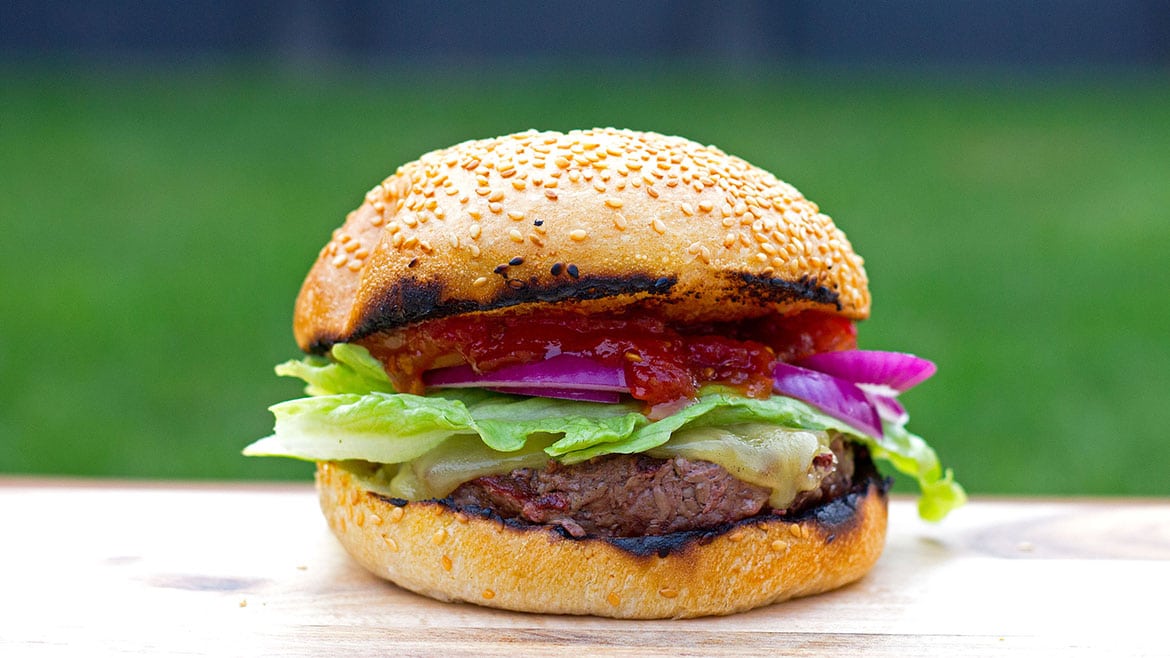 Hello again everybody, welcome to 2018. It's been a minute since I last posted, lets get over that. You may have noticed the new blog design. Yeah, I'm digging it it. BIG TEXT and BIG PHOTOS. You can read more about what's up on the about page. I just want to comment on what a BEAUTIFUL summer Wellington is having this year. Tail end of tropical cyclones aside, we've been having some fantastic barbecue weather.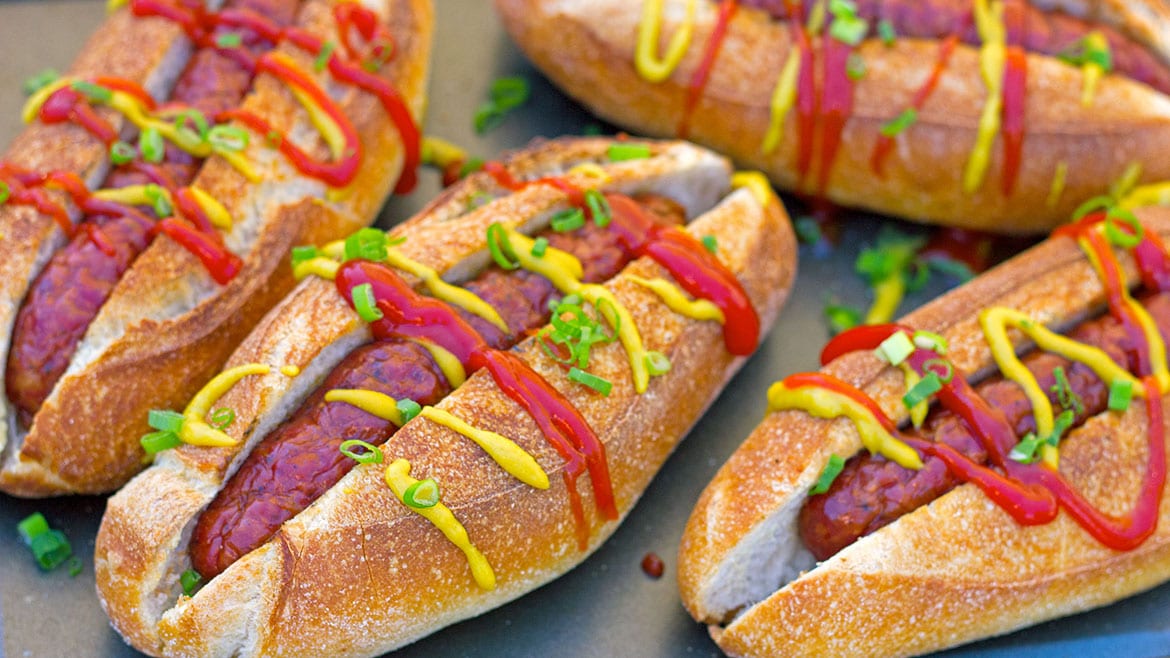 Summer has been one day on one day off so far during the end of 2016 and start of 2017 down here in Wellington. I've made sure to take advantage of those summer days and a cheeky Kielbasa Hot Dog grilled on the Weber hits the spot alongside a delicious bottle of beer. This is going to be a fairly short post, rather than trying to force a recipe down your throat I will just write some words about how I did these colourful and tasty hot dogs.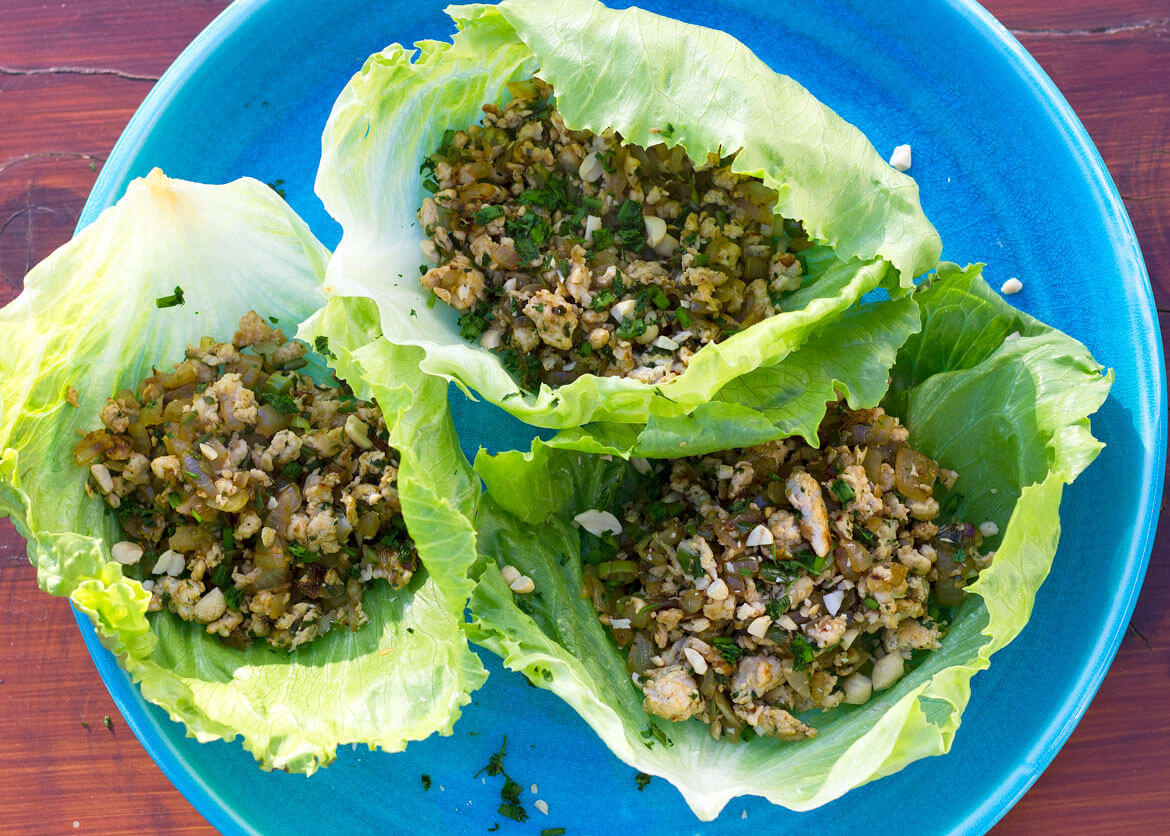 Long summer days in New Zealand are perfect for cooking outside. As if I needed an excuse, right? These Chicken Lettuce Cups are inspired by New Zealand's own Chelsea Winter, adapted for the grill. It's just more fun on the grill. Grilled Chicken Lettuce Cups Preparation When cooking outdoors I like to get everything ready and bring it outside with me. This means chopping up the vegetables and herbs, organising my seasonings and oils and preparing any sauces ahead of time.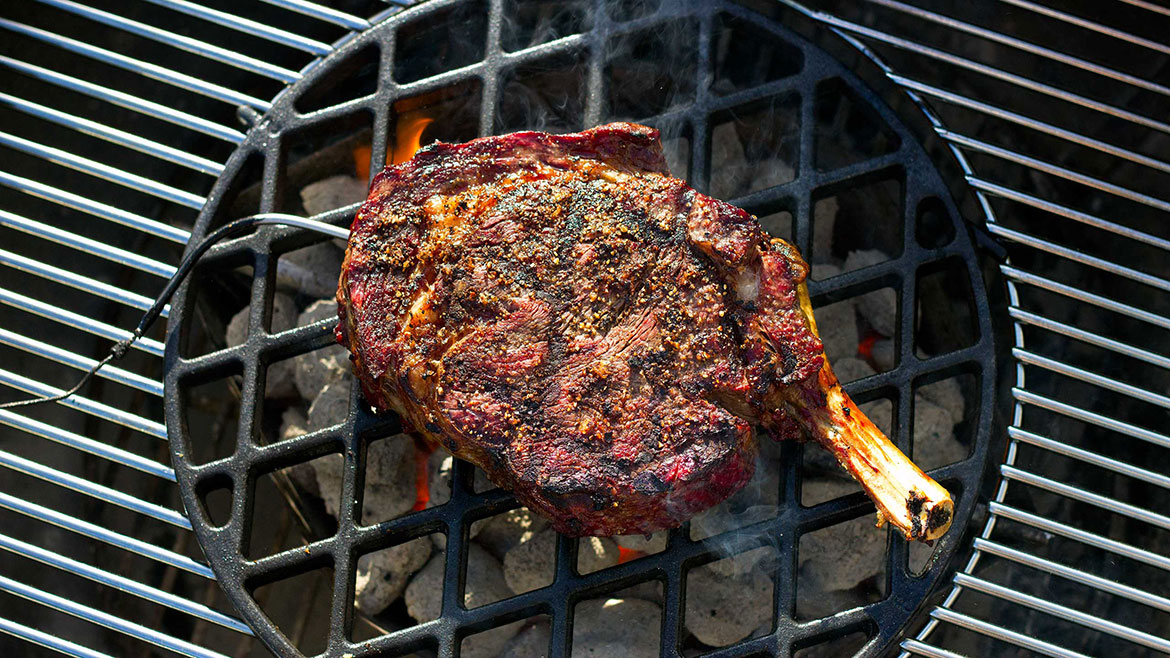 When my wife is away, I will grill steak for myself. A huge 500 gram piece of rib eye steak with the bone in to be exact. Yabba dabba doo. I recently got given a Weber Gourmet System with sear plate for my birthday (Thanks Michael!) and it is fantastic. It replaces the original cooking grate and replaces it with an updated (thicker) grate with hinged sides for easy access to the coals.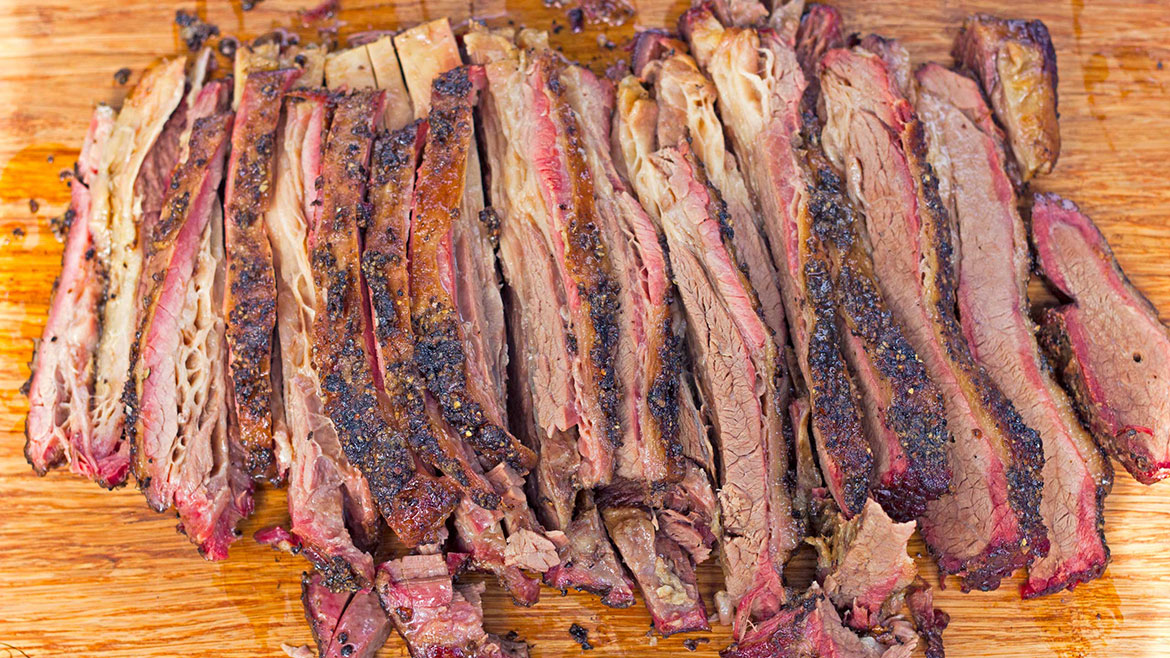 Happy New Year. Hope that everyone had a great one. This year we did a brisket on my Weber kettle using the Snake Method. The following post will detail how to prepare and smoke your own Snake Method Brisket New year celebrations have always been big in New Zealand as we're on of the first countries in the world to see the sun rise in the new year. As I've grown older and time has passed, I no longer go for the all night parties at the various hot spots around the country during the summer.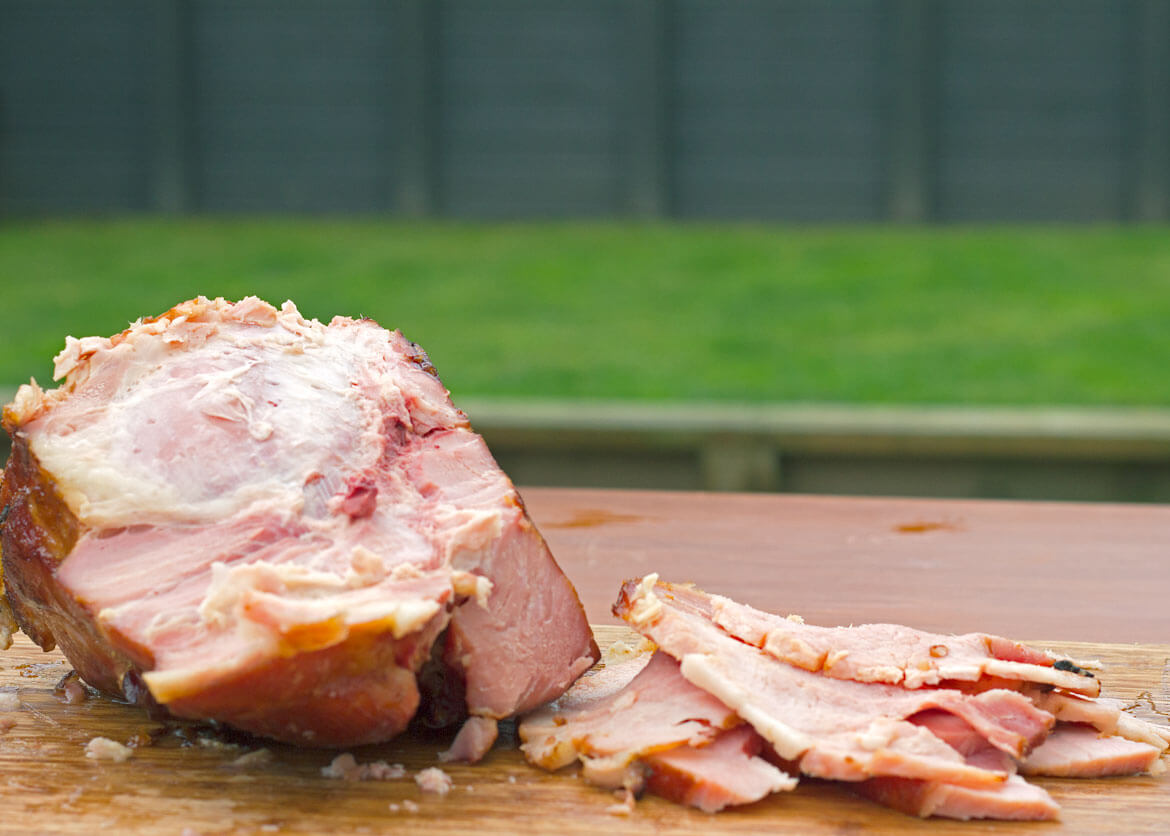 Another year, another Christmas ham. This year we settled on a Honey Mustard Glazed Ham in the lead up to Christmas. A very simple, sweet, delicious gaze that makes you want to eat slice after slice of that Christmas ham. We like to smoke our ham before Christmas day so that we have ham ready for ham and cheese croissants on Christmas morning. Buying a large ham also ensures we have left overs for the next couple of days.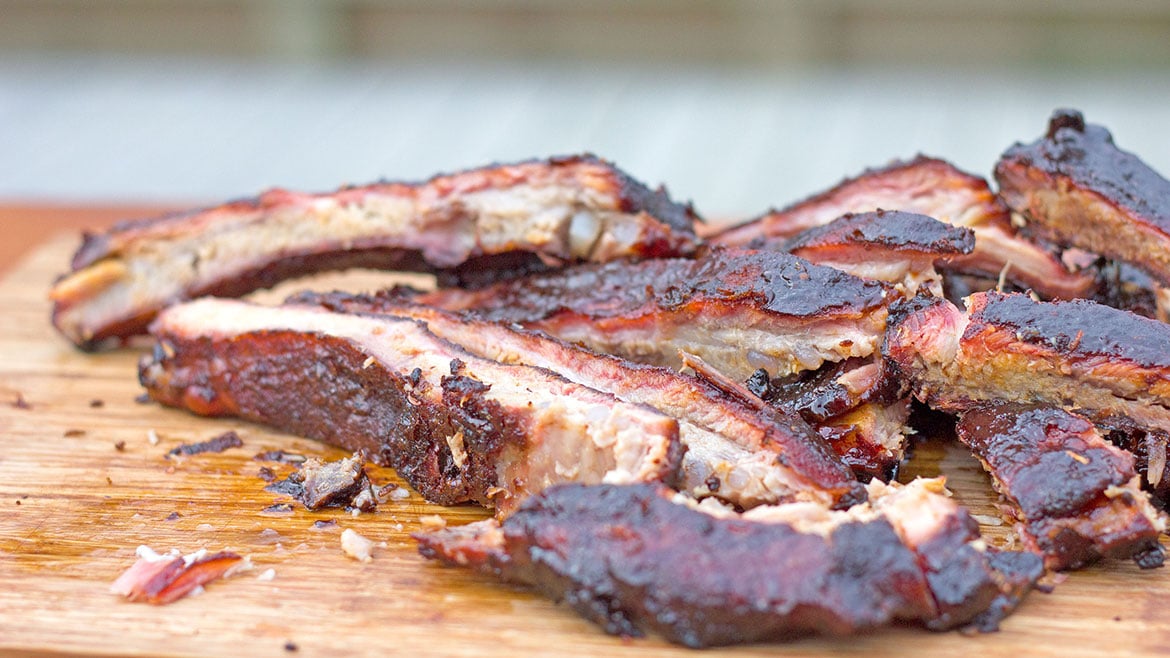 It seems like a year since I last posted here. Oh wait, it was! A lot has happened over the last year, mostly all good. One of the best things is that I have found a new local meat supplier that is able to provide decent, meaty, St Louis ribs prepared ready to rub and smoke. These types of ribs have been unheard of in New Zealand up until now.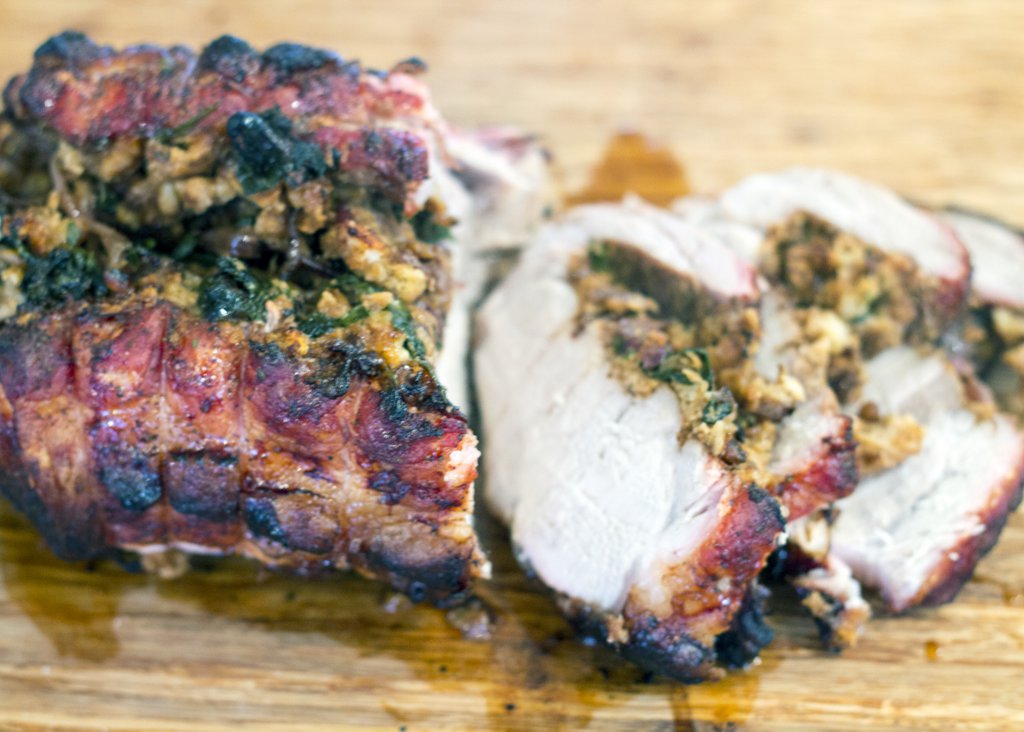 For Christmas lunch this year at our place we had a herb stuffed pork loin roast. The stuffing and pork were prepared the night before ready to get on the Weber on Christmas morning to cook in time for lunch. We like to have a relaxed Christmas day so putting in the prep work prior to always helps. It allows time to chill out and enjoy a beer out on the deck in the sun while lunch cooks.
---