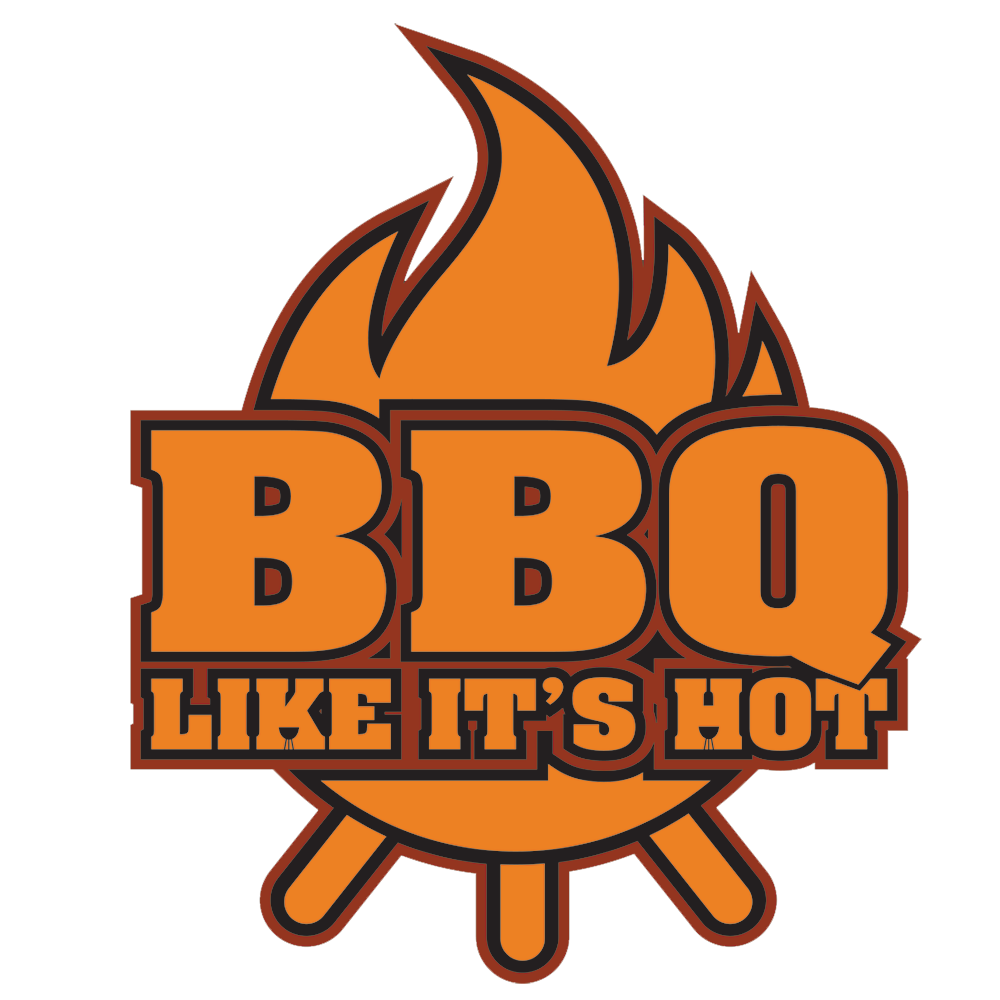 Cooking with fire since 2012.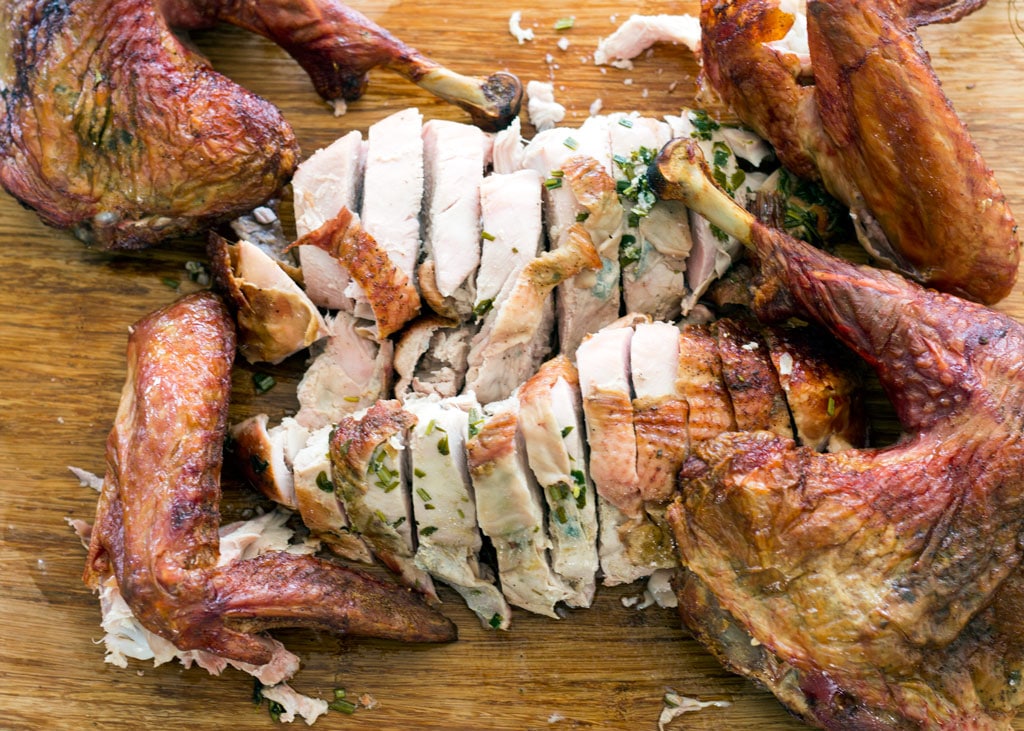 It's that time of the year again, Christmas time and what better way to celebrate than with a spatchcock turkey. Unfortunately my wife and I are unable to spend Christmas together this year. Fortunately she was able to obtain a 4 kilogram turkey through work. So instead of missing each other on Christmas day, we celebrated earlier, with each other and friends for a delicious barbecued spatchcock turkey. So this Sunday just been, Wellington managed to put on a great day with minimal wind so we got to spend the afternoon outside on the deck enjoying the summer sun and each others company.
The last time I shared a glazed ham recipe was a couple years back for Easter. The recipe was fairly simple as I used a sauce from a jar along with cloves and pineapple slices. I shared this recipe because this is what my mum had been doing to prepare hams for years prior to me ever giving it a go myself. Since then I have developed a new glaze but still the same method of cooking on the Weber.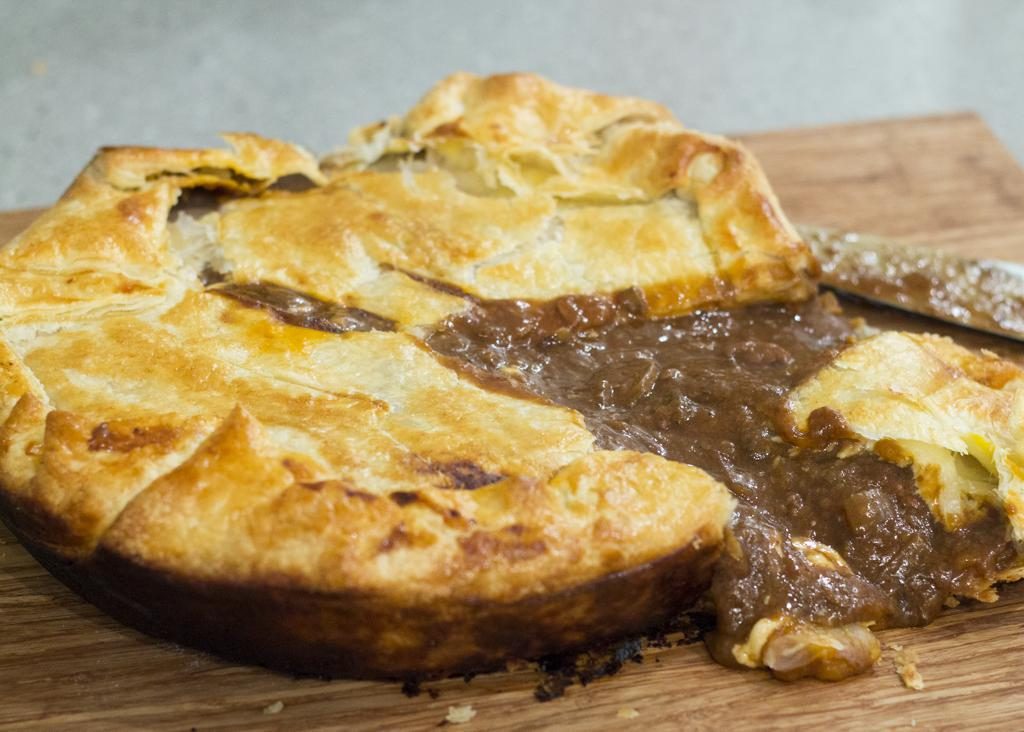 This is a Panhead Stout Steak & Cheese Pie, smoked and baked on the smoker and grill. You may be familiar with the Steak & Guinness Pie, well this is like that, but better. I'm not really a fan of Guinness, especially when we have great local breweries making top quality beer just down the road. While this steak & cheese pie didn't photo too well as it's basically a stew encrusted in pastry, it tasted damn good.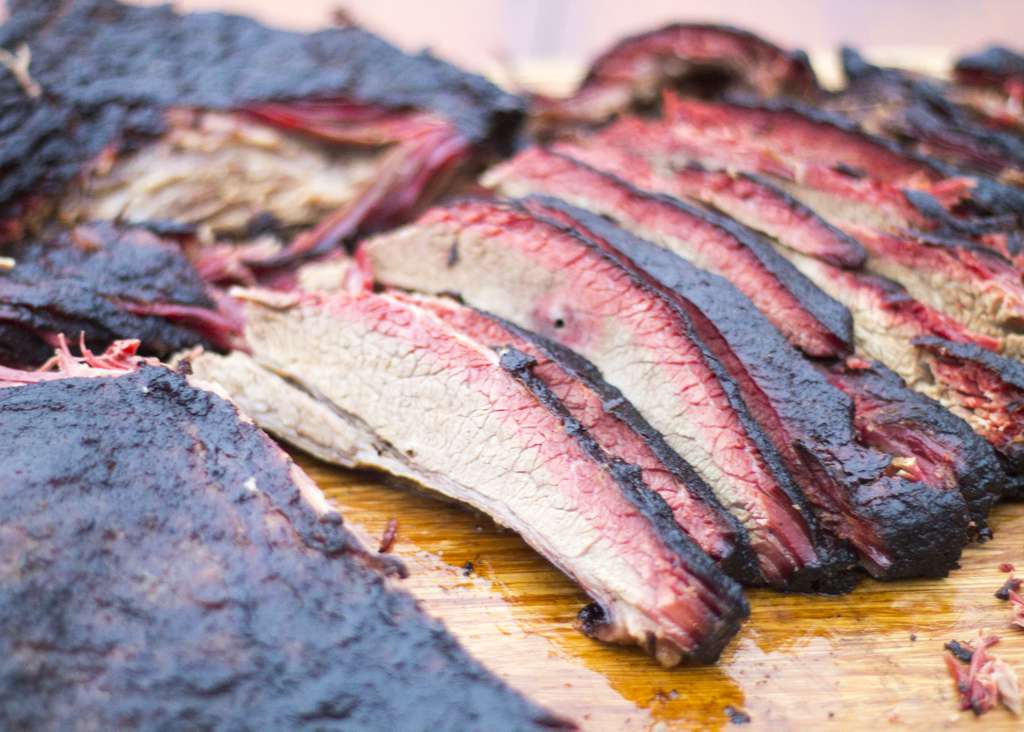 This was my first ever go at smoking a brisket. Although it was a small piece it was a great experience and a great turn out! We recently ordered a 10kg Bloom Box from Green Meadows Beef you can see below it is a lot of beef. On top of the steak and mince that we got in the pack I asked if they could arrange a brisket for me.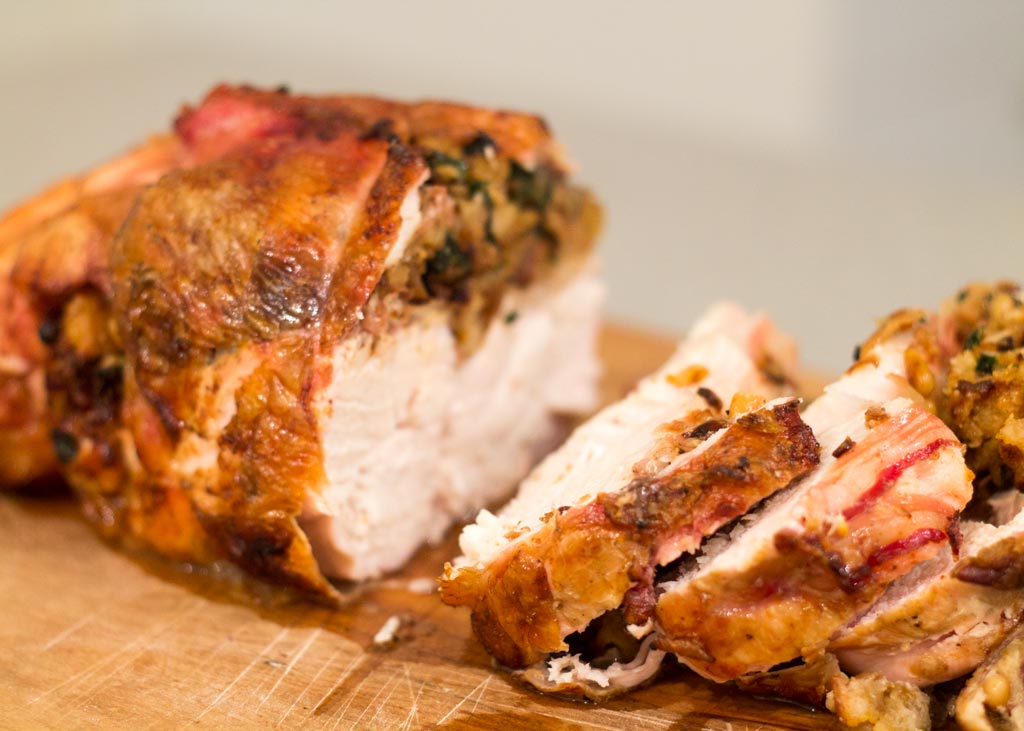 Now, I'm a huge fan of chicken, I'm not a huge fan of chicken bones. Stuffed chicken is delicious. Dealing with chicken bones is not. Solution? Remove the bones. My first attempt at boning a chicken was a disaster so this time I went straight to the butcher and grabbed a chicken with its bones removed already – saves a lot of time and stress. So what's not to love about stuffed chicken?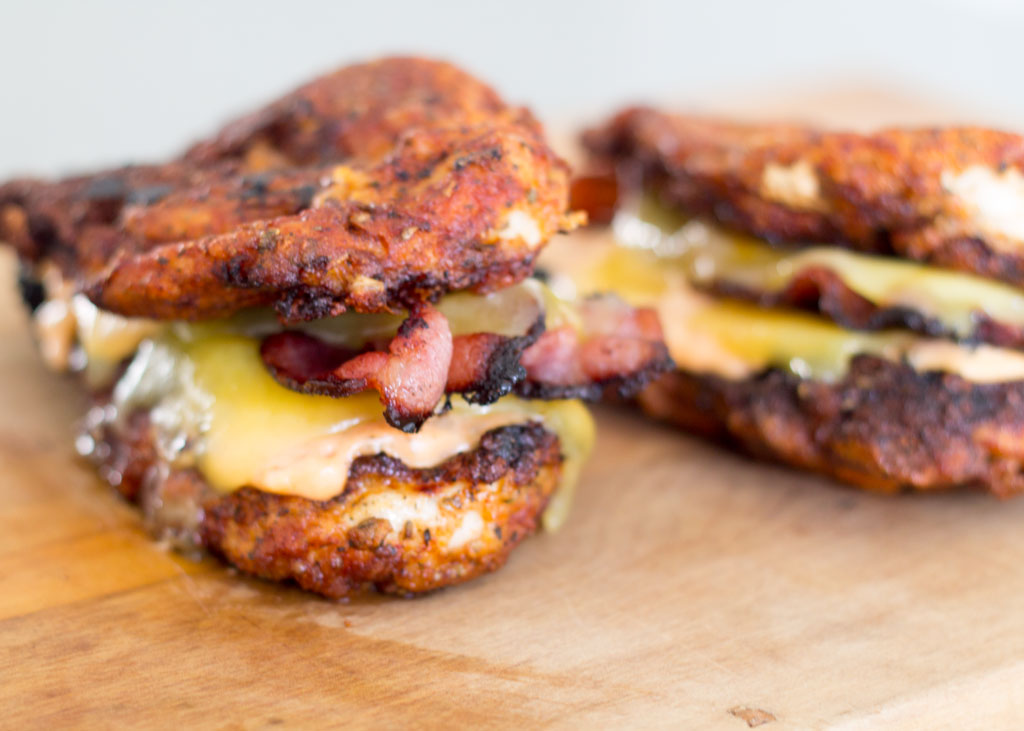 Homemade double down alert! I repeat, homemade double down alert. There are two people in this world. People who love KFC, and those who don't want anything to do with it. Luckily today's blog post caters for both types of people. The goodness of this KFC inspired burger with the benefits of home cooking. So a double down is a breadless burger produced by fast food outlet KFC. It made headlines around the world upon release and labelled as a show stopper, a heart attack generator.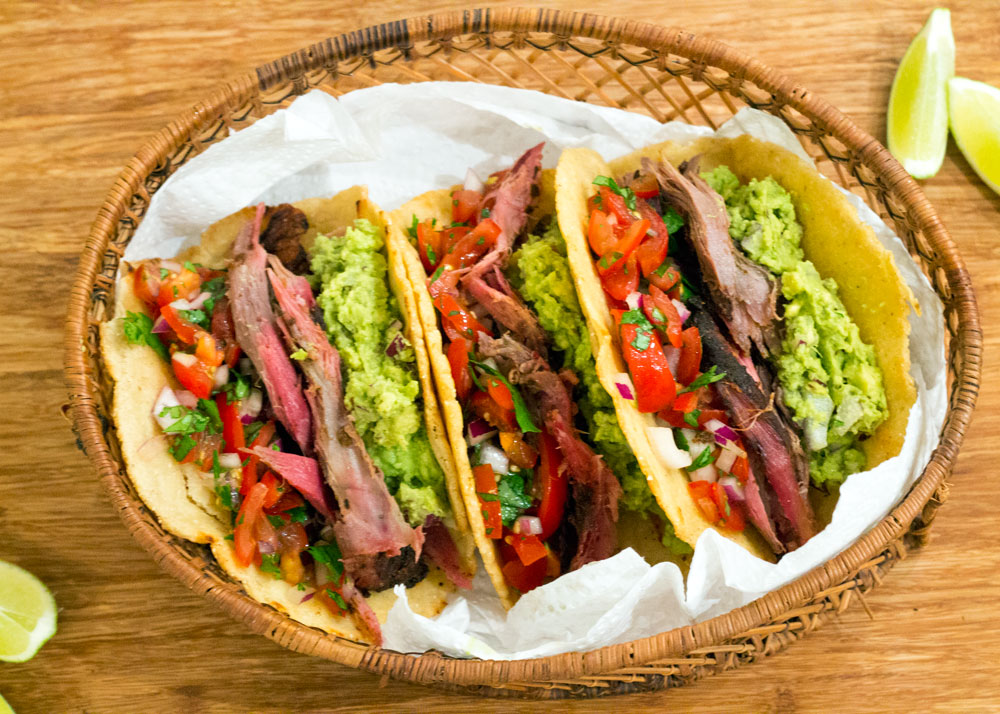 A good friend of mine is very particular with how his food is sourced. I have no issues with this as this particular time he ended up with a wild boar shoulder from a friends farm over the Wairarapa that he was keen for me to give the barbecue treatment. So this started a day and night effort for homemade wild pork tacos. Wild pork tacos are the same as pork tacos, just that the pork was not farmed.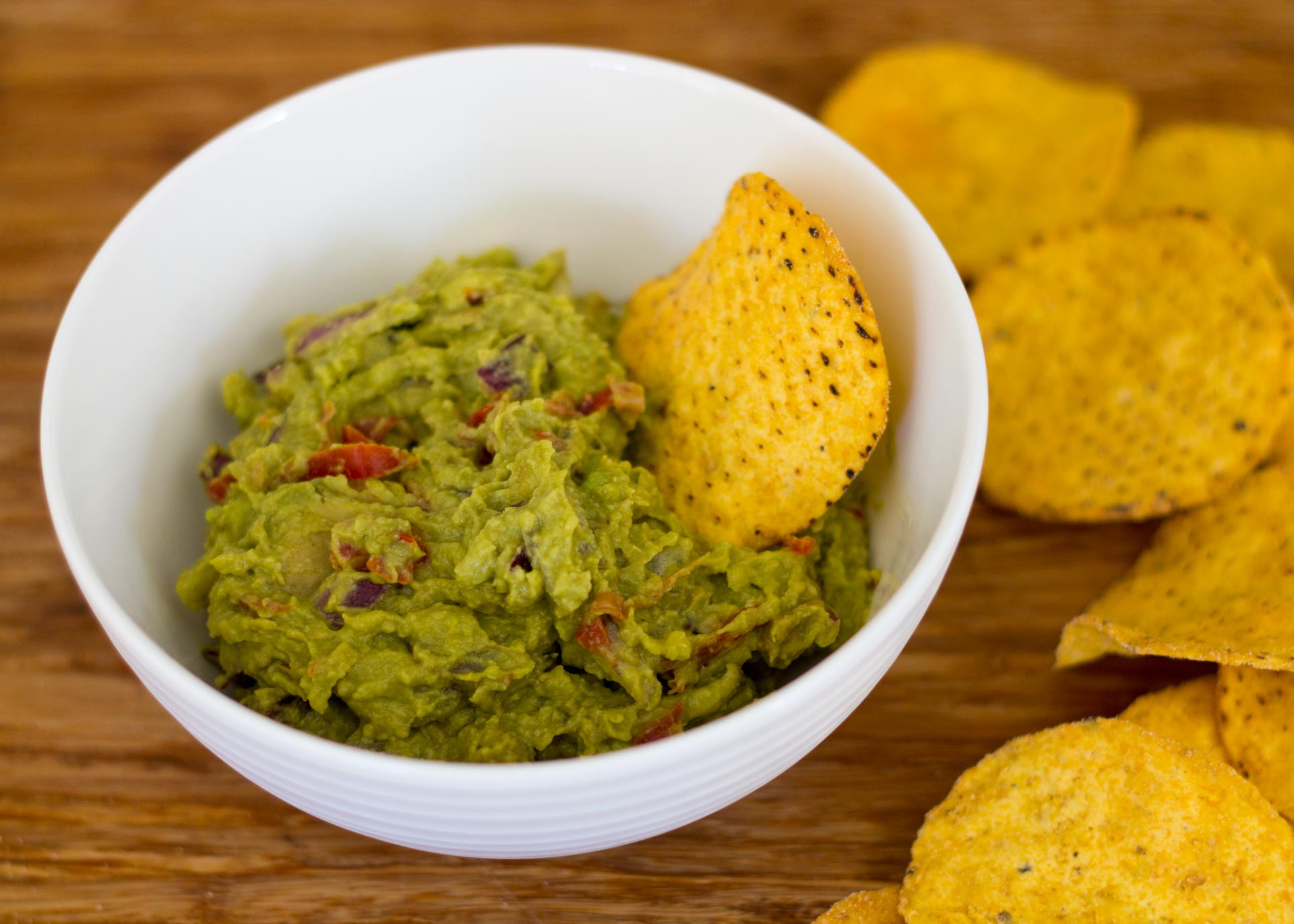 We use guacamole for a few dishes we make regularly, burgers, tacos, nachos or by itself as a dip for corn chips. To change things up every once and a while I like to grill the avocado before mashing it up with the other ingredients. I fire up the grill for the sake of grilling a single avocado, but if I have the grill going already then a game on.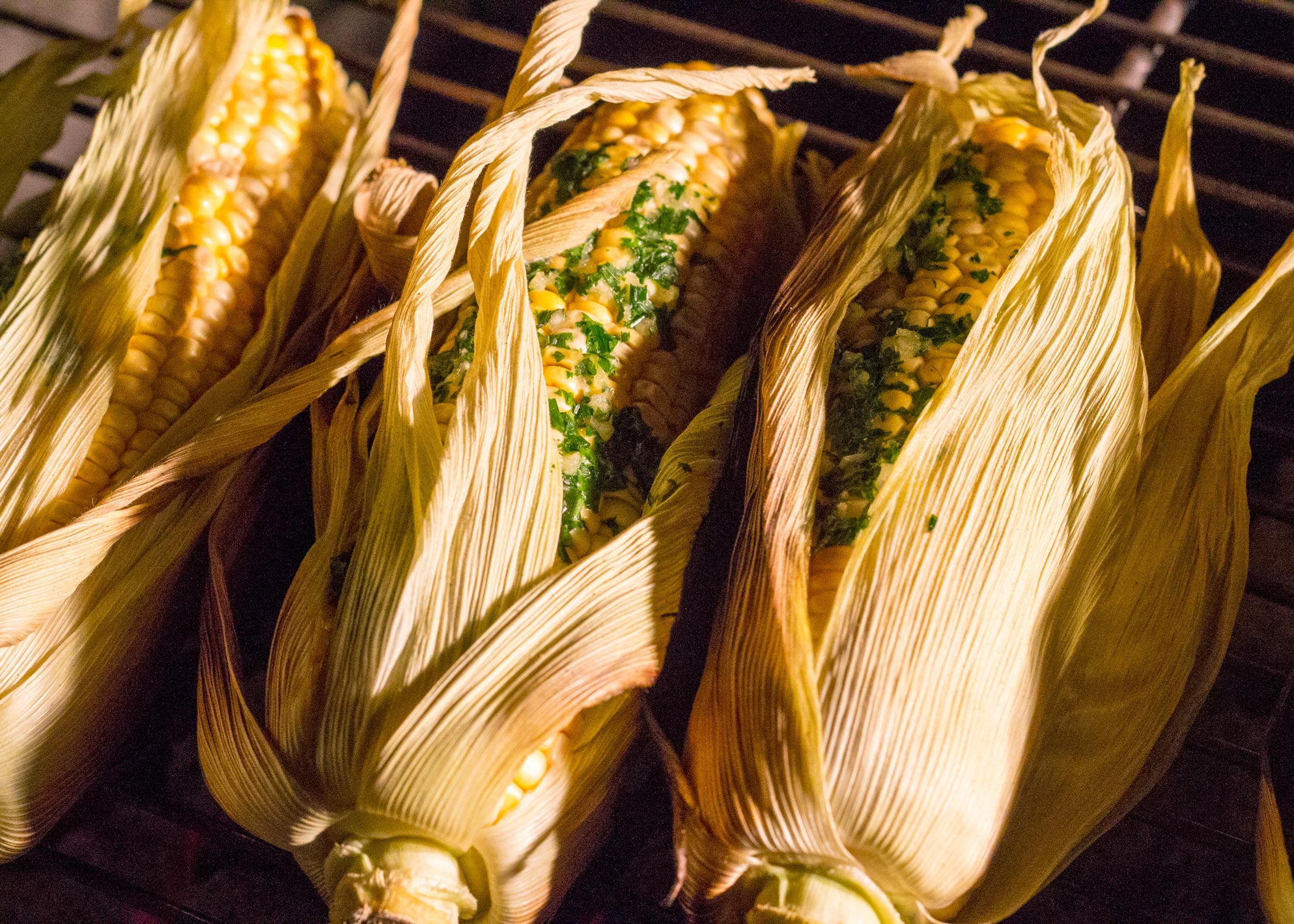 I've always had in the back of my mind, how would you go about grilling corn on the cob. Well, it doesn't take much effort at all. Corn is fantastic, especially when it is cooked just right and juicy and full of flavour! I don't really eat too much corn, but now that I've got this technique down I can see having it more frequently. How to Grill Corn on the Cob I'll share the couple of steps it took me to end up with delicious juicy grilled corn on the cob covered in herb butter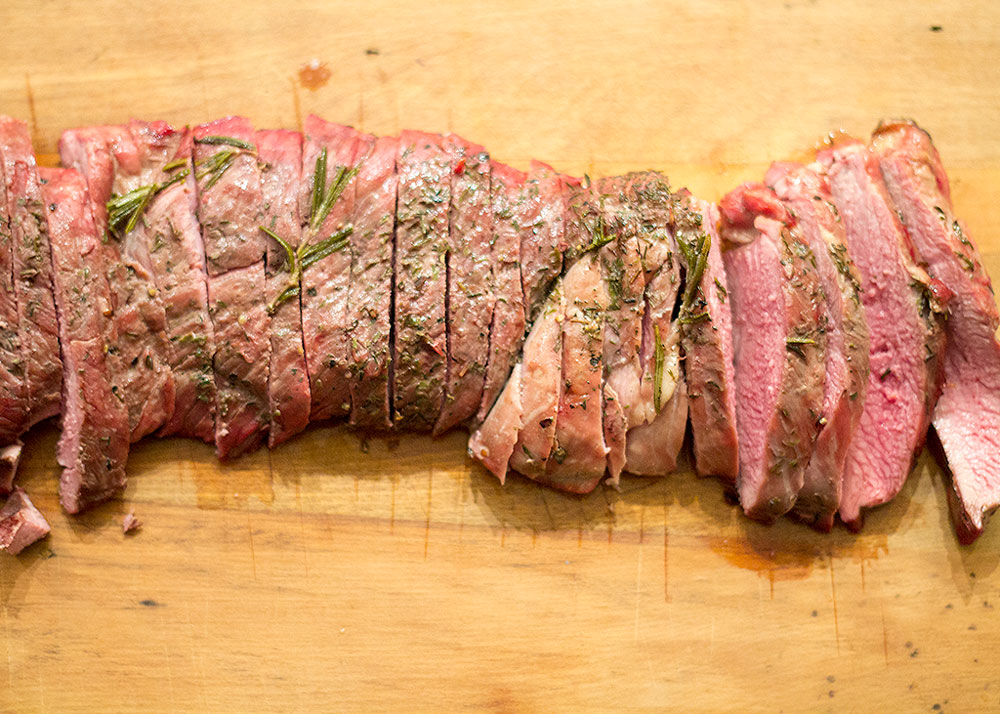 Lamb is a special dish in New Zealand, you will often come across a roast lamb dinner on Sundays all across the country. Up until the 80's sheep were the biggest export out of New Zealand until dairy took over. Still, there are around 40 million sheep in the country presently. That's like 4 sheep to every person, wow. A butterflied lamb shoulder doesn't take much to prepare and cook so there should never be any excuse not to.
---