Lamb is a special dish in New Zealand, you will often come across a roast lamb dinner on Sundays all across the country.
Up until the 80's sheep were the biggest export out of New Zealand until dairy took over. Still, there are around 40 million sheep in the country presently. That's like 4 sheep to every person, wow.
A butterflied lamb shoulder doesn't take much to prepare and cook so there should never be any excuse not to.
As there is no bone the cooking time is reduced to under an hour. There is no need to go overboard with preparing the lamb, my favourite is rosemary and crushed garlic with salt and pepper. Classic.
Of course I used the grill to cook, even though it is winter and dark, you really can't beat cooking over fire.
Mashed potatoes are my favourite to serve alongside lamb so I gave Mike's Planked Twice Baked Potatoes – they were awesome and I can see will be a regular feature on the grill for years to come, thanks mike.
Seriously, next time you're at the butcher, ask them for butterflied lamb – it's worth it. Check it out below.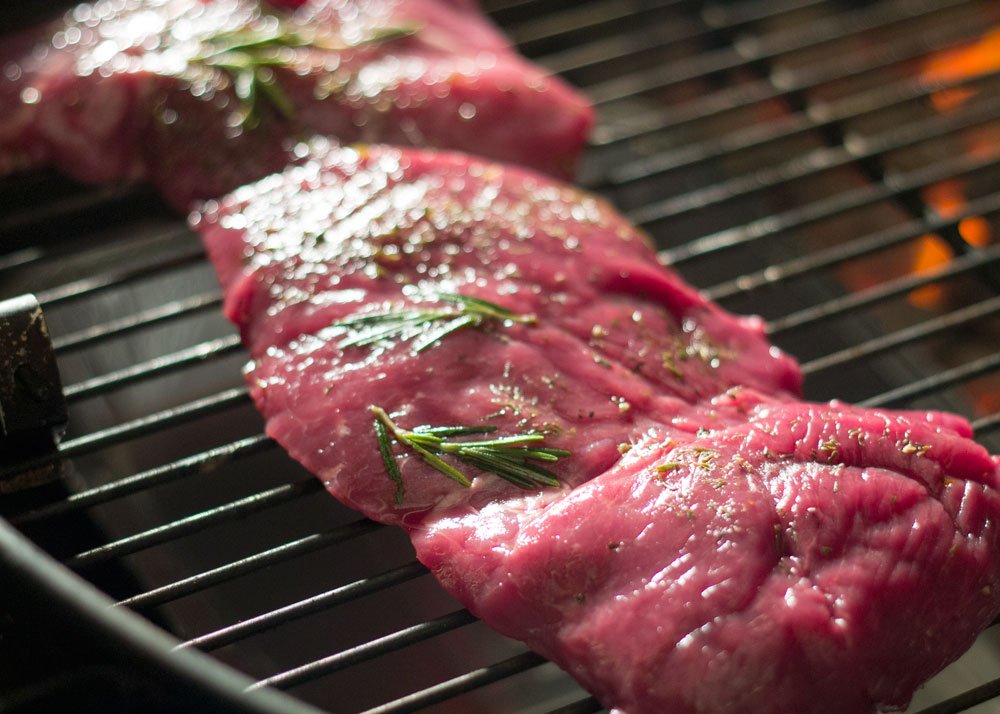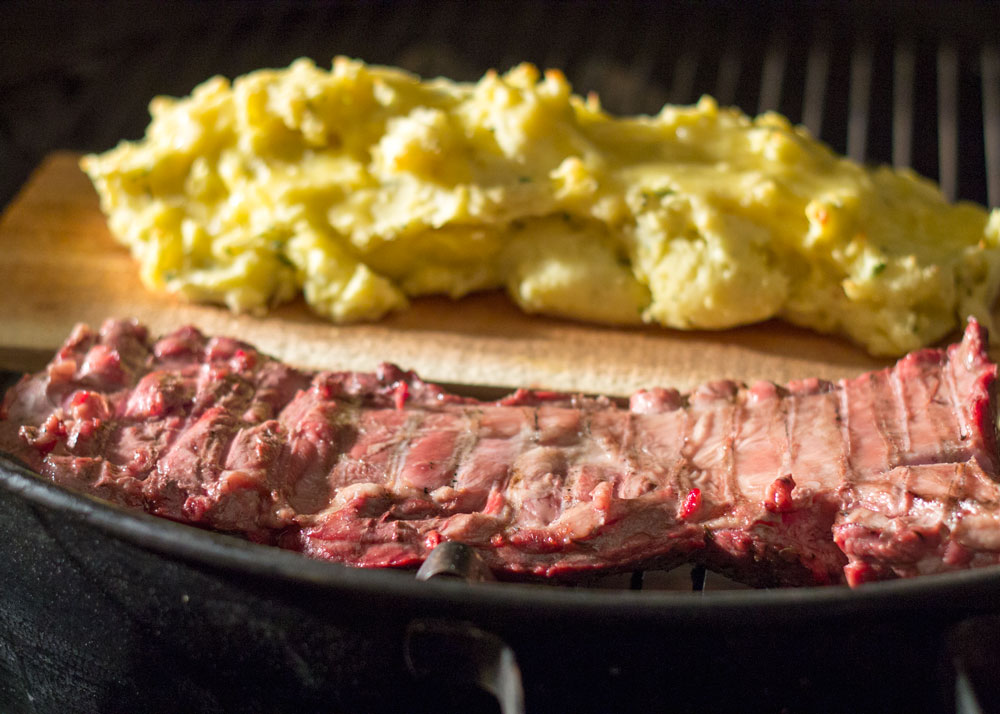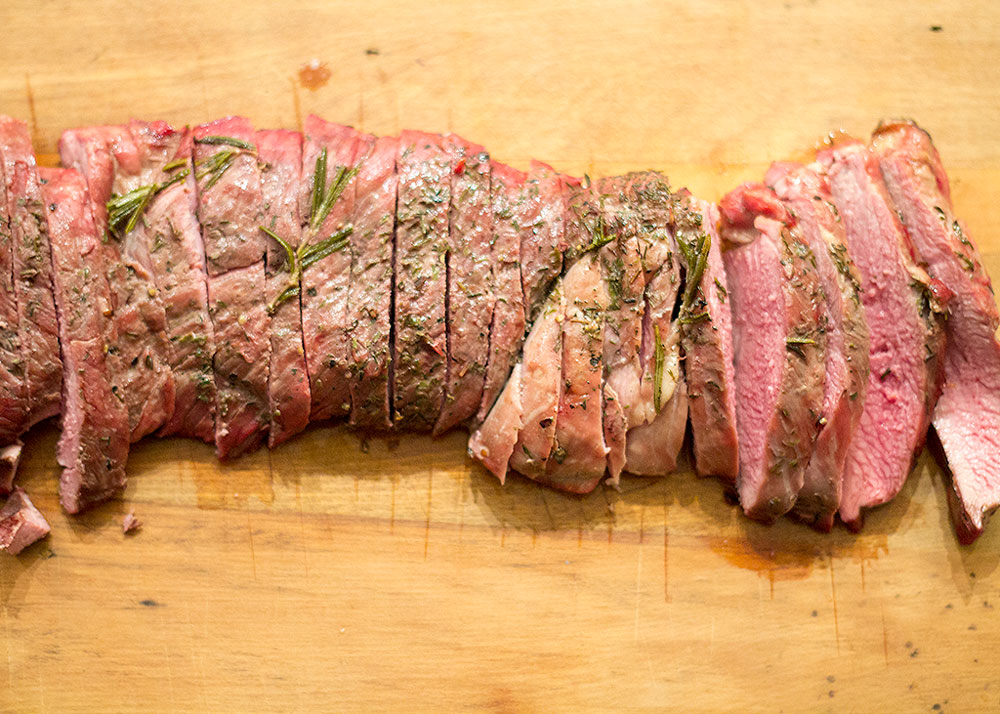 You'll Need…
2 sprigs fresh rosemary
3 garlic cloves, minced
1/4 cup olive oil
Boneless lamb shoulder, butterflied
Salt
Pepper
Directions
Roughly chop the rosemary and crush the garlic and mix with the olive oil. Coat the lamb with the mixture and seal in a zip lock bag and let sit overnight or at least an hour before cooking
Prepare the grill for medium indirect heat, 180°C / 350°F
Season lamb with salt and pepper before adding to the grill
Place lamb, skin side down and cook for 20 minutes, turn and cook for a further 20 minutes until the internal temperature is 60°C / 140°F for medium rare - cook further if desired.
Remove from grill, wrap loosely in tin foil for 10 minutes before carving and serving.