It seems like a year since I last posted here. Oh wait, it was! A lot has happened over the last year, mostly all good.
One of the best things is that I have found a new local meat supplier that is able to provide decent, meaty, St Louis ribs prepared ready to rub and smoke. These types of ribs have been unheard of in New Zealand up until now.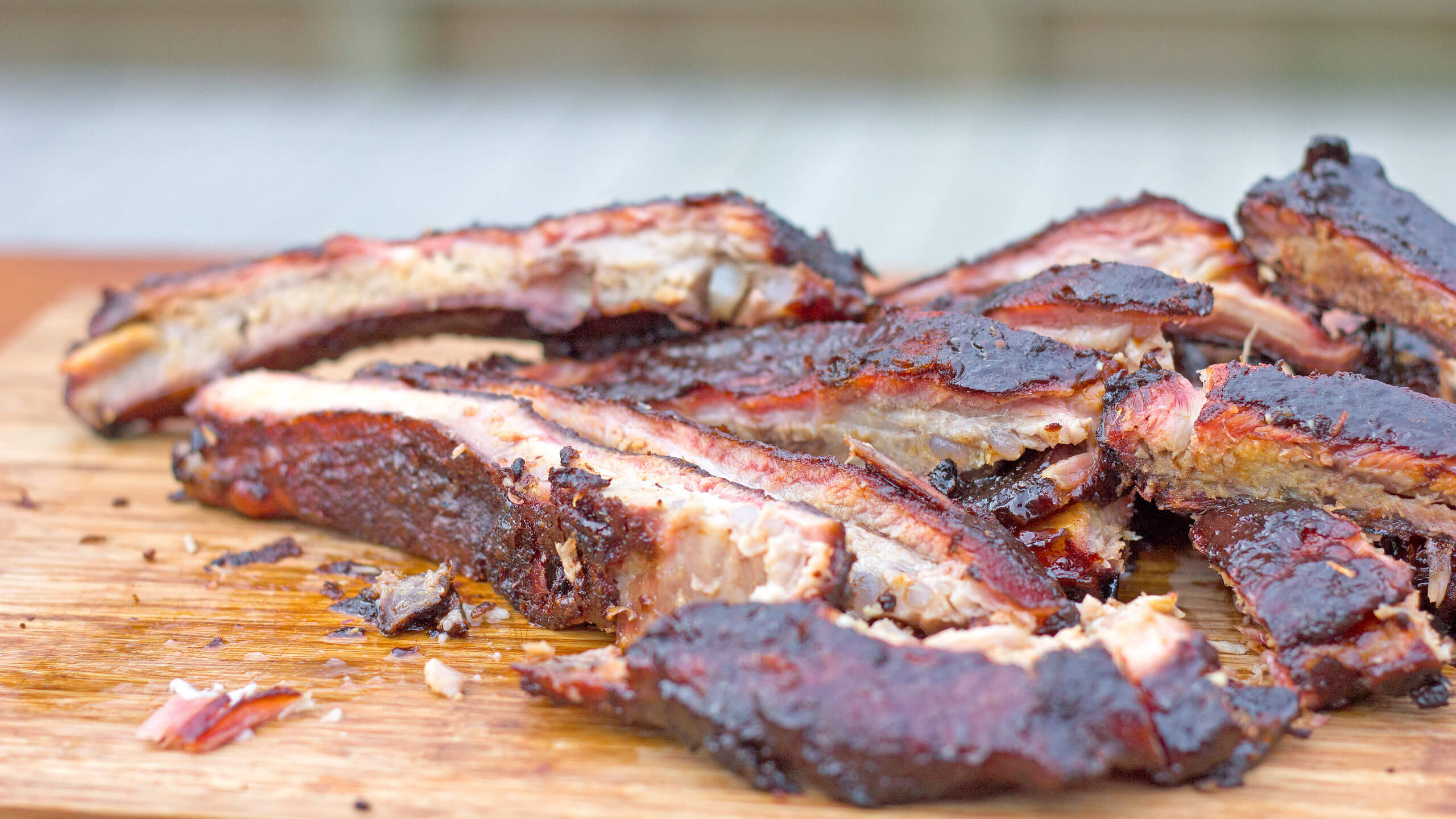 Best thing is they deliver, overnight courier.
Preparation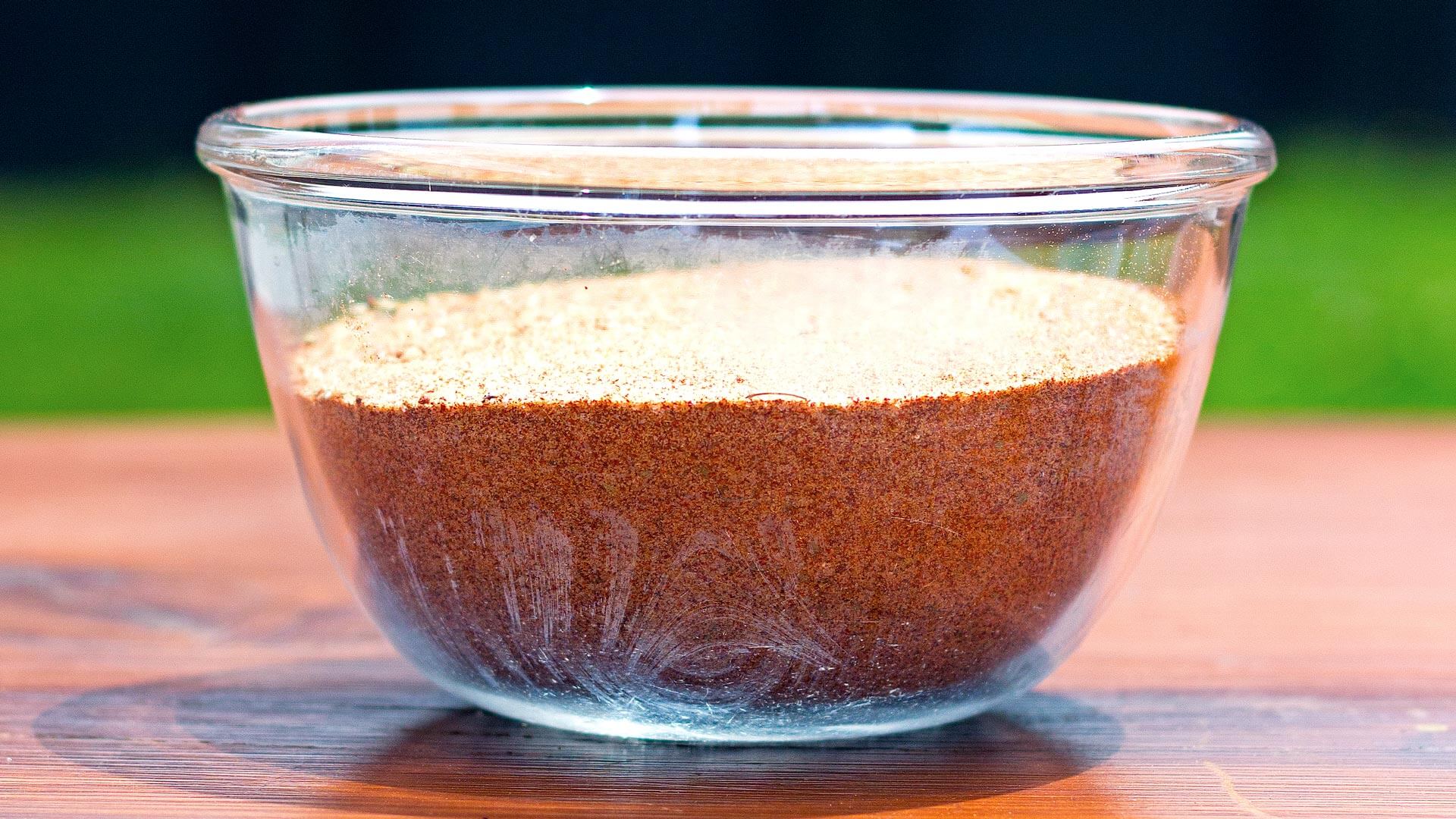 To celebrate such a delicious discovery I whipped up a batch of Meathead's Memphis Dust rub, gave the ribs a light spray of rice bran oil and dusted them good.
Equipment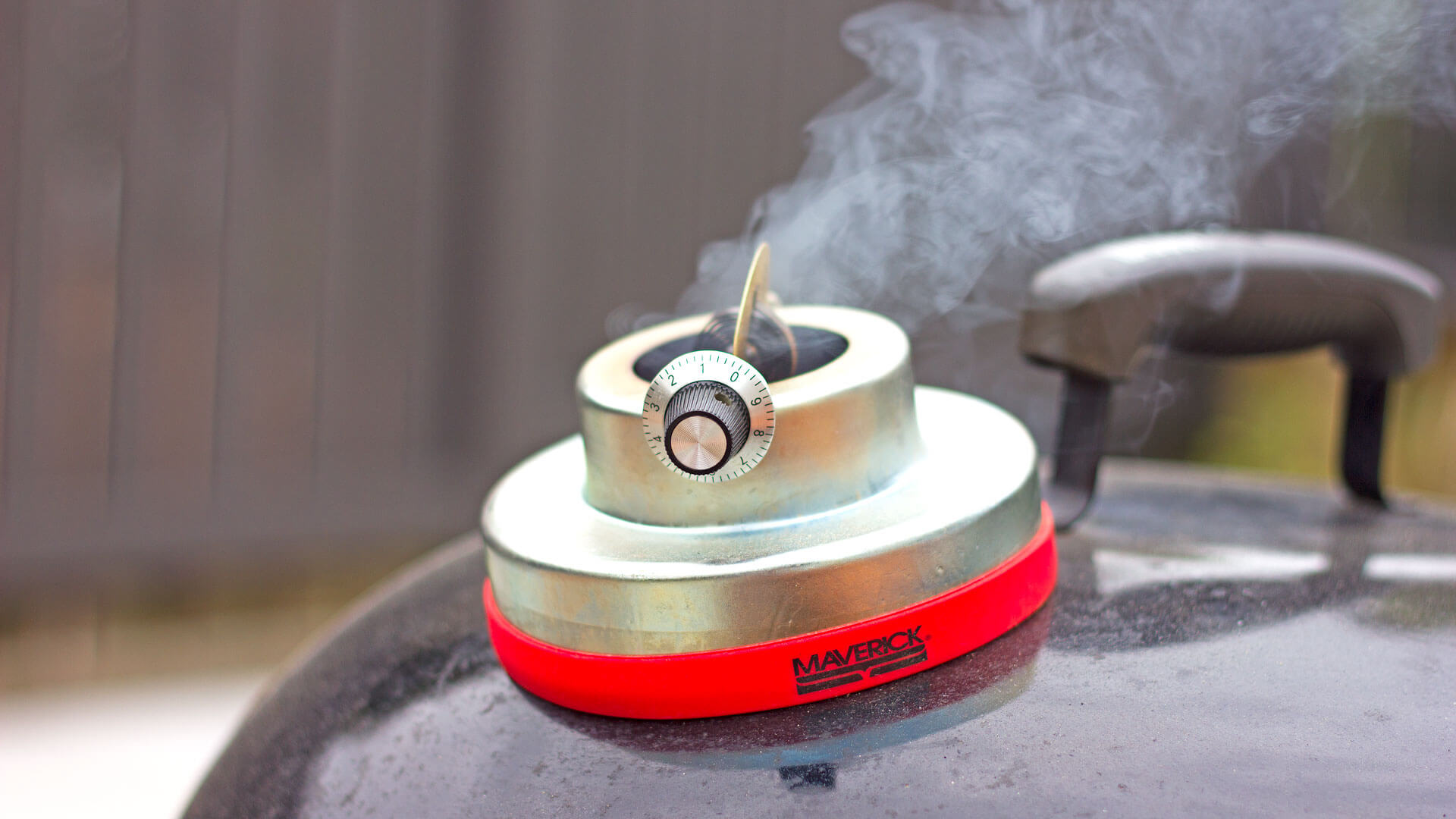 I used the following gear for this cook.
The following are Amazon affiliate links
Method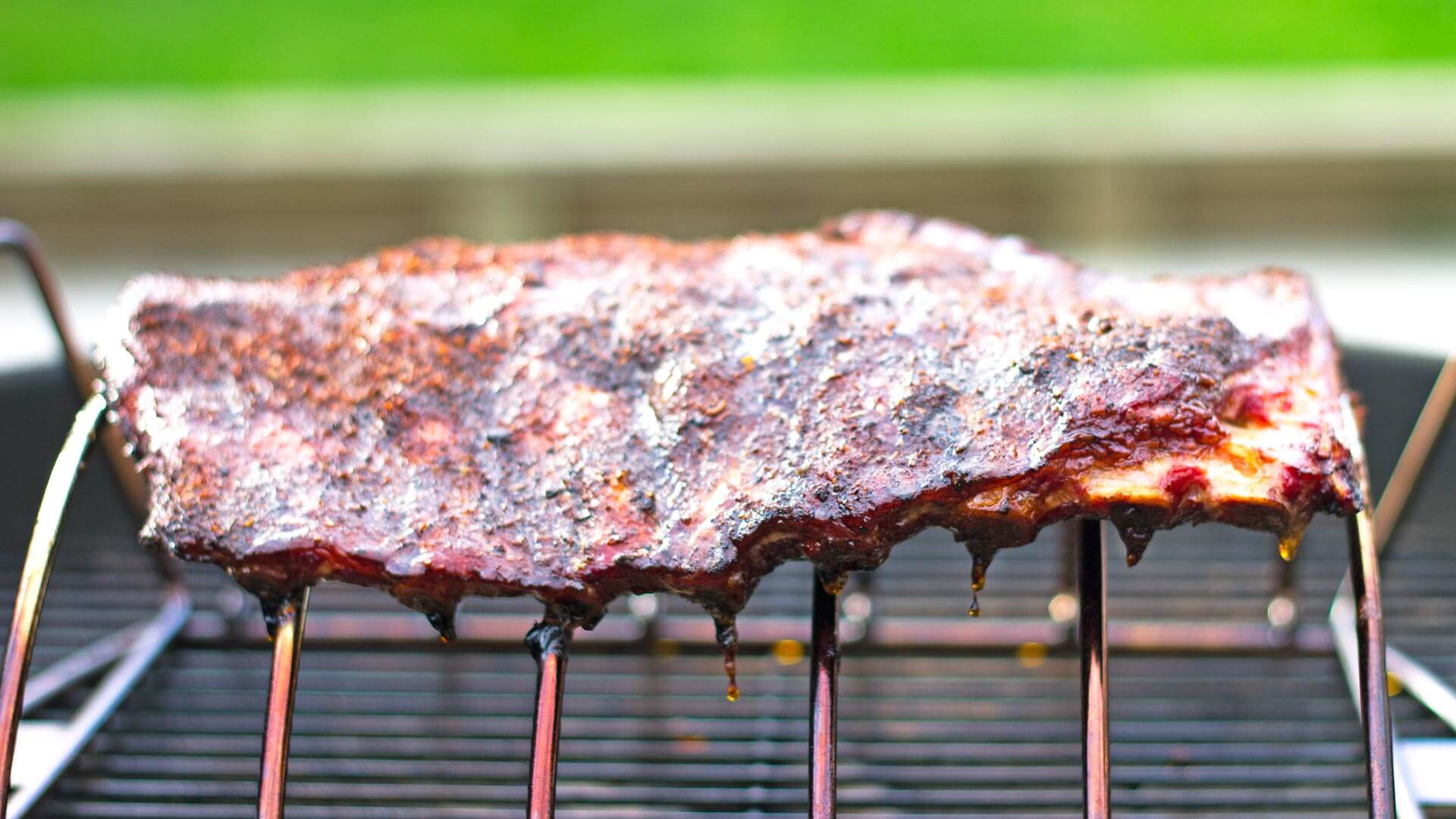 Using the Maverick Tip Top Temp control on my Weber 22.5″ grill I was able to hold a steady-ish temp of around 110°C / 225°F.
The grill was setup for indirect low heat using the snake method.
I used a couple chunks of apple wood over the briquets.
A water pan was placed under the ribs to add some moisture for the cook.
Beer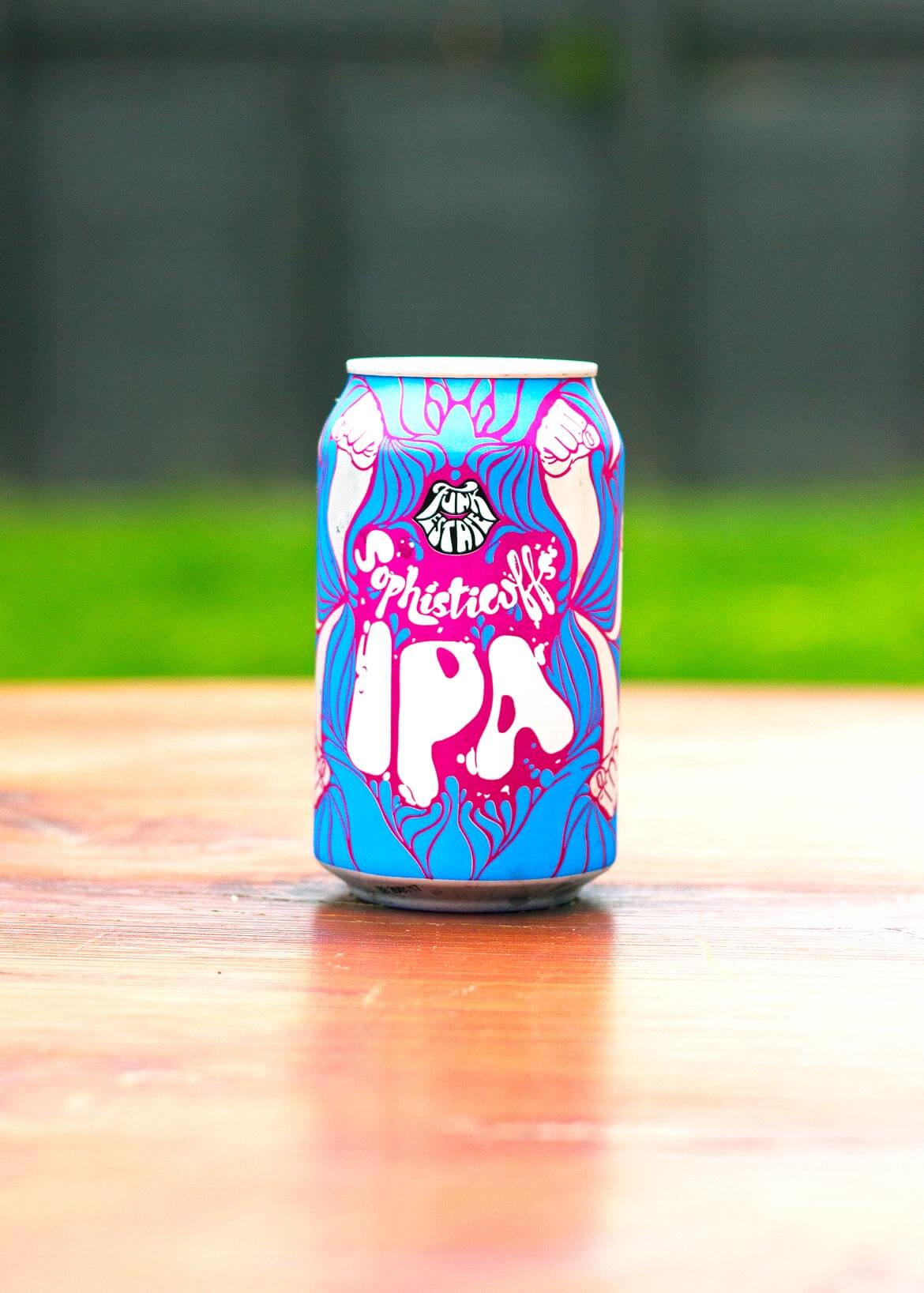 5 hours is a long cook time. For enjoyment in between I had a can of Funk Estate's Sophisticuffs IPA. Funk Estate is (was?) a local brewery and they brewed out in Waikanae, but have recently purchased a new brewery in Auckland and have since moved all operations further north. Regardless of where they brew, it's a great IPA.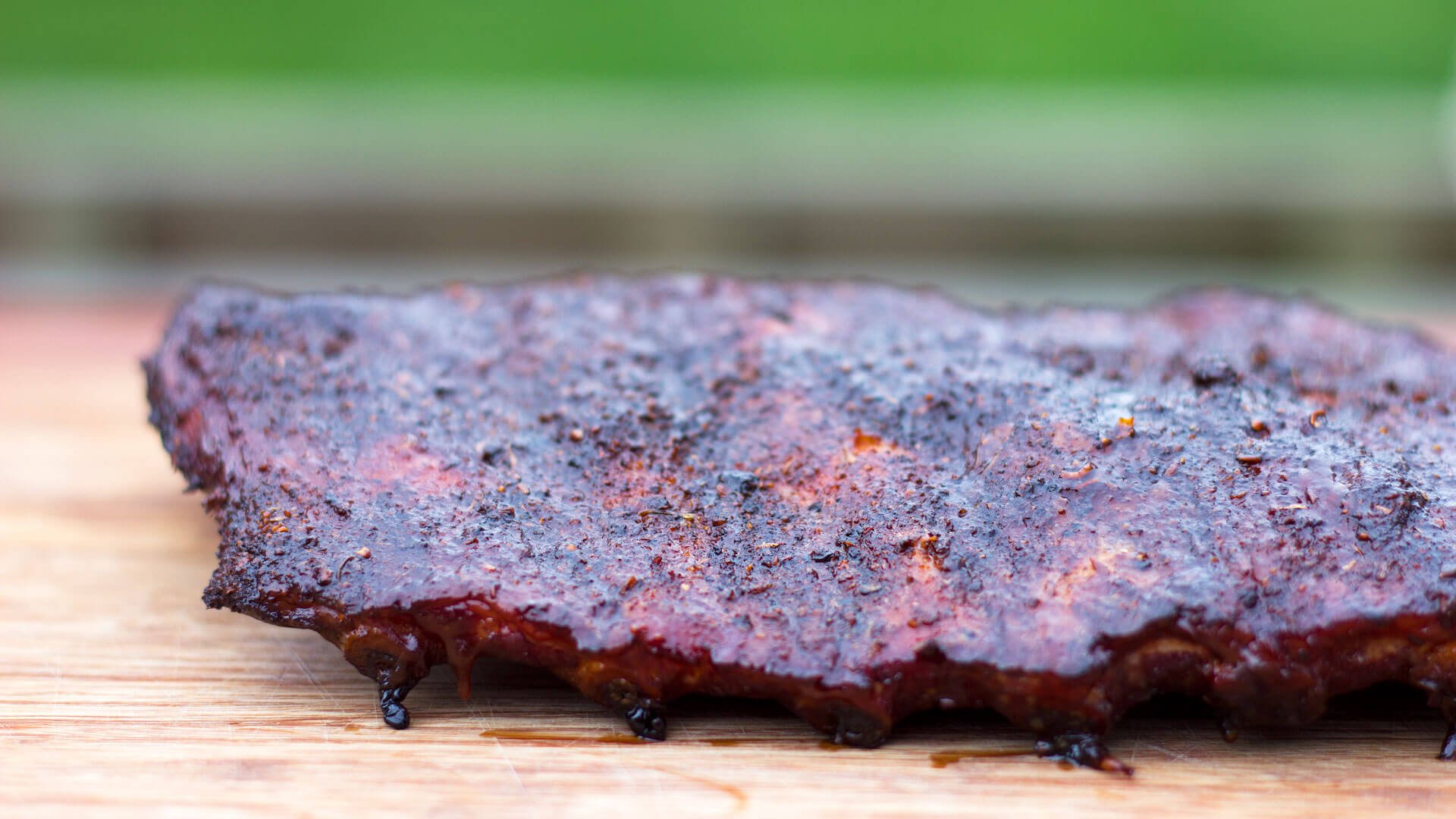 You'll Need…
1.3 kg slab St Louis ribs
Memphis Dust Rub
BBQ Sauce
Wood chunks for smoking
Directions
Set up grill for low indirect heat, 110°C / 225°F.
Coat ribs with Memphis dust rub.
When grill is at a steady temperature, place ribs on indirect side on rib rack over a water pan.
Smoke for around 5 hours at 110°C / 225°F.
During the last 30 minutes, coat top of ribs with a thin layer of BBQ Sauce.
You will know when they're done.
Damn it's good to be back.