Summer has been one day on one day off so far during the end of 2016 and start of 2017 down here in Wellington.
I've made sure to take advantage of those summer days and a cheeky Kielbasa Hot Dog grilled on the Weber hits the spot alongside a delicious bottle of beer.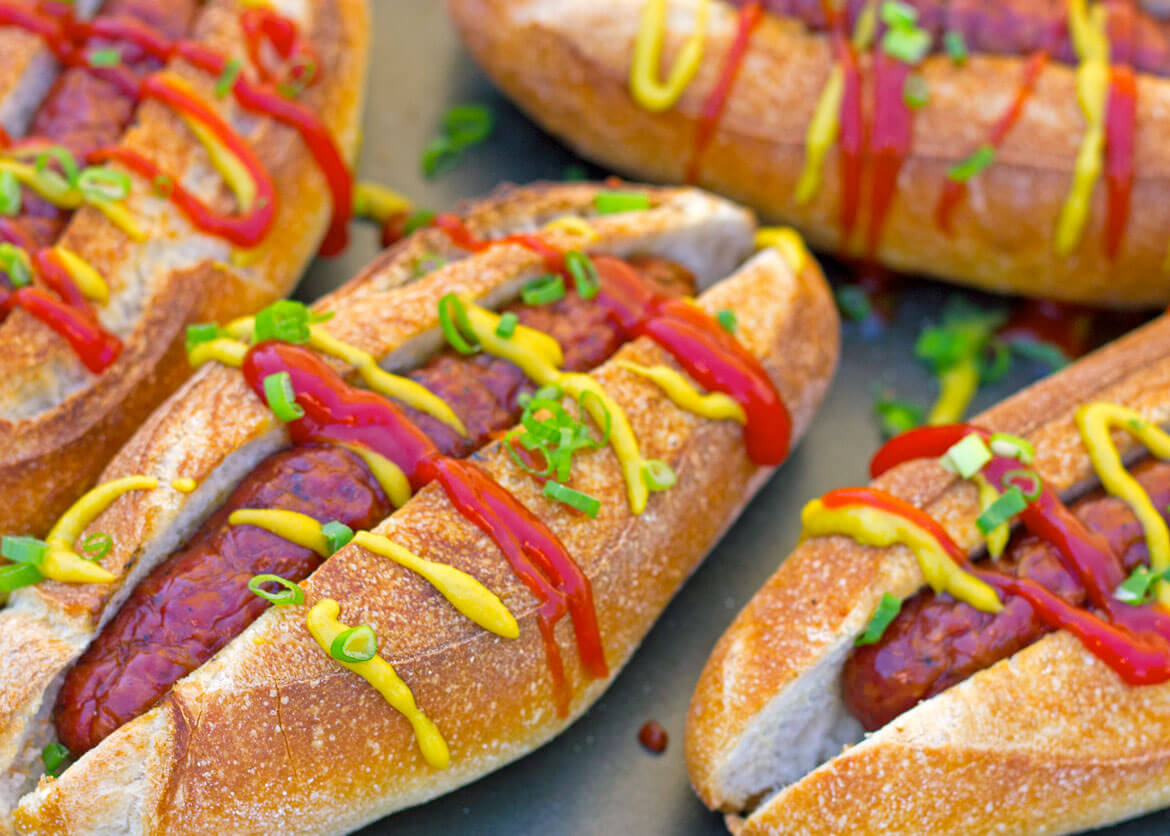 This is going to be a fairly short post, rather than trying to force a recipe down your throat I will just write some words about how I did these colourful and tasty hot dogs.
Method & Equipment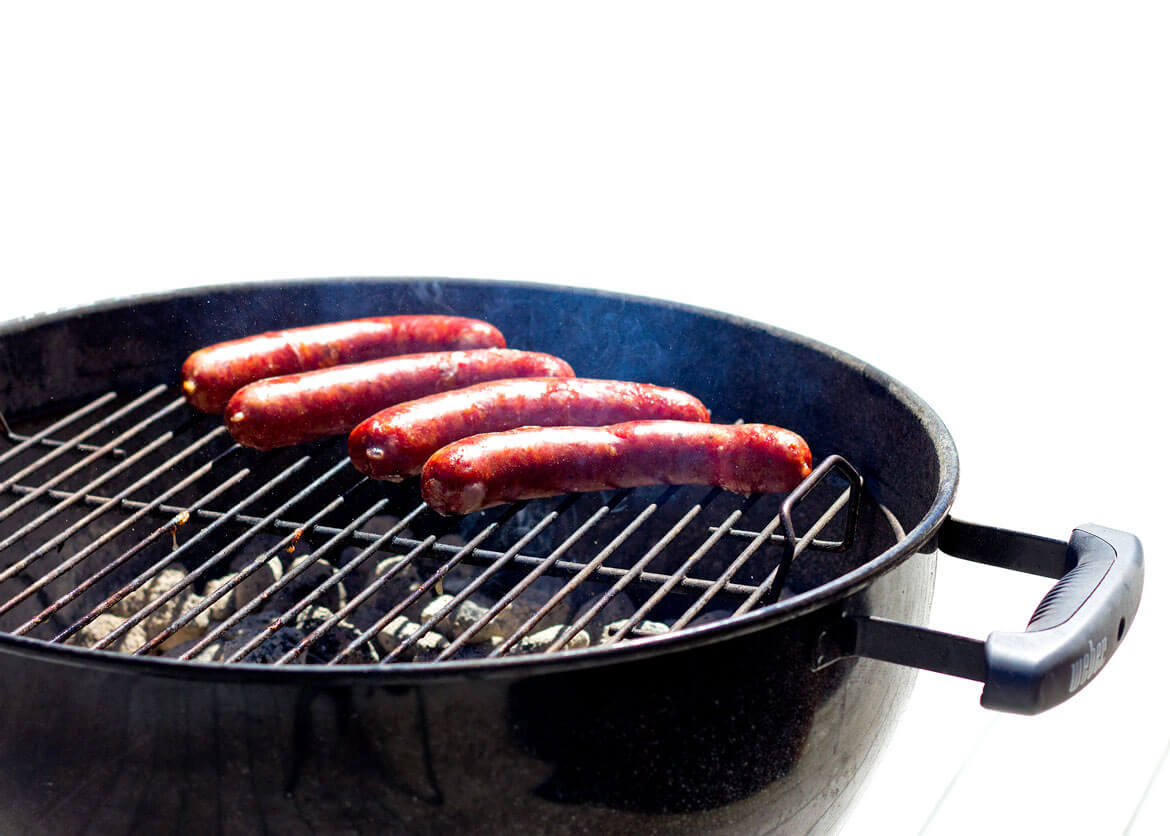 Four individual Kielbasa didn't warrant the use of the 22.5″ kettle so out came the 18.5″ kettle.
I fired up a half full Chimney with briquettes and set the grill for 2-zone indirect medium heat.
I didn't bother with thermometers or anything like that, I simply indirectly grilled the Kielbasa for around 15 minutes, turning once before searing them directly over the fire for some colour.
You will know when they are done.
I managed to pick up some fresh plain long rolls from New World Chafers, bit of a mission but their bakery is top notch for this type of stuff.
A drizzle of Watties tomato sauce and mustard, garnished with chopped up spring onion fresh from the garden and you have a damn good quick and easy lunch.
Cooked outside, naturally.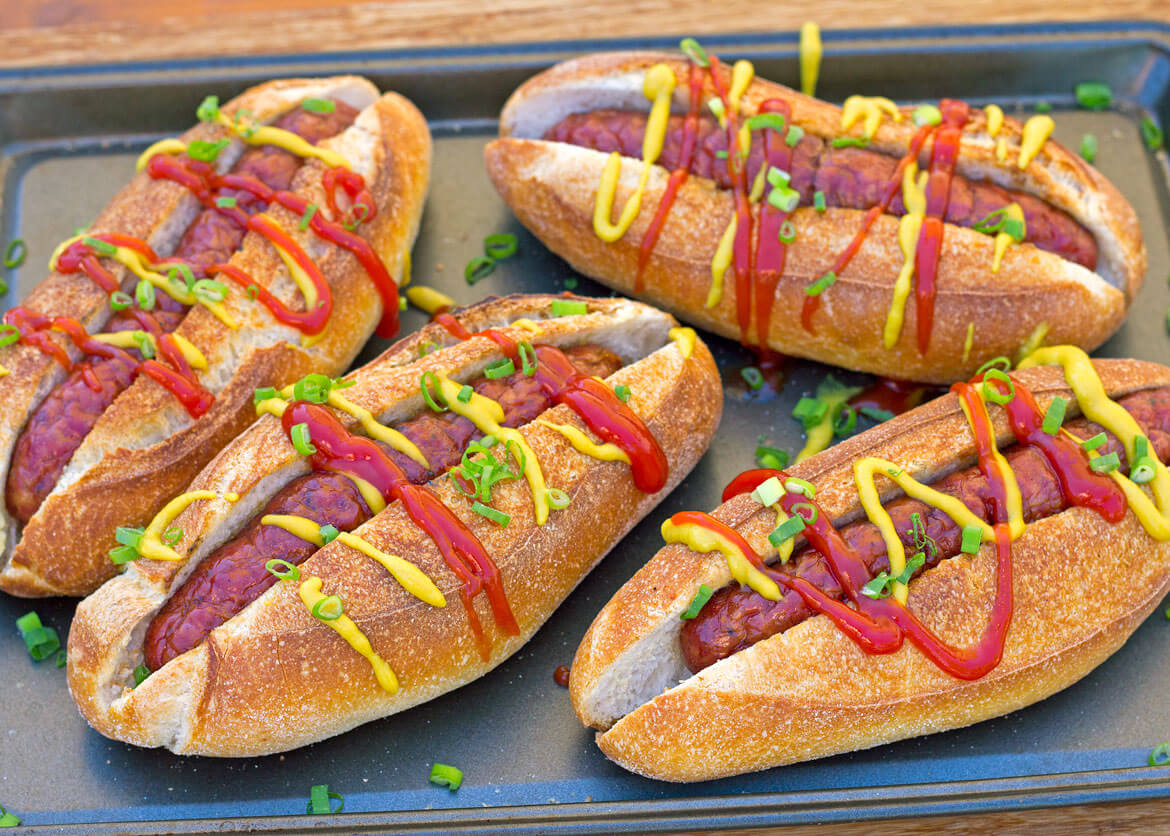 The following are Amazon affiliate links and go towards buying books to read on my Kindle.
Beer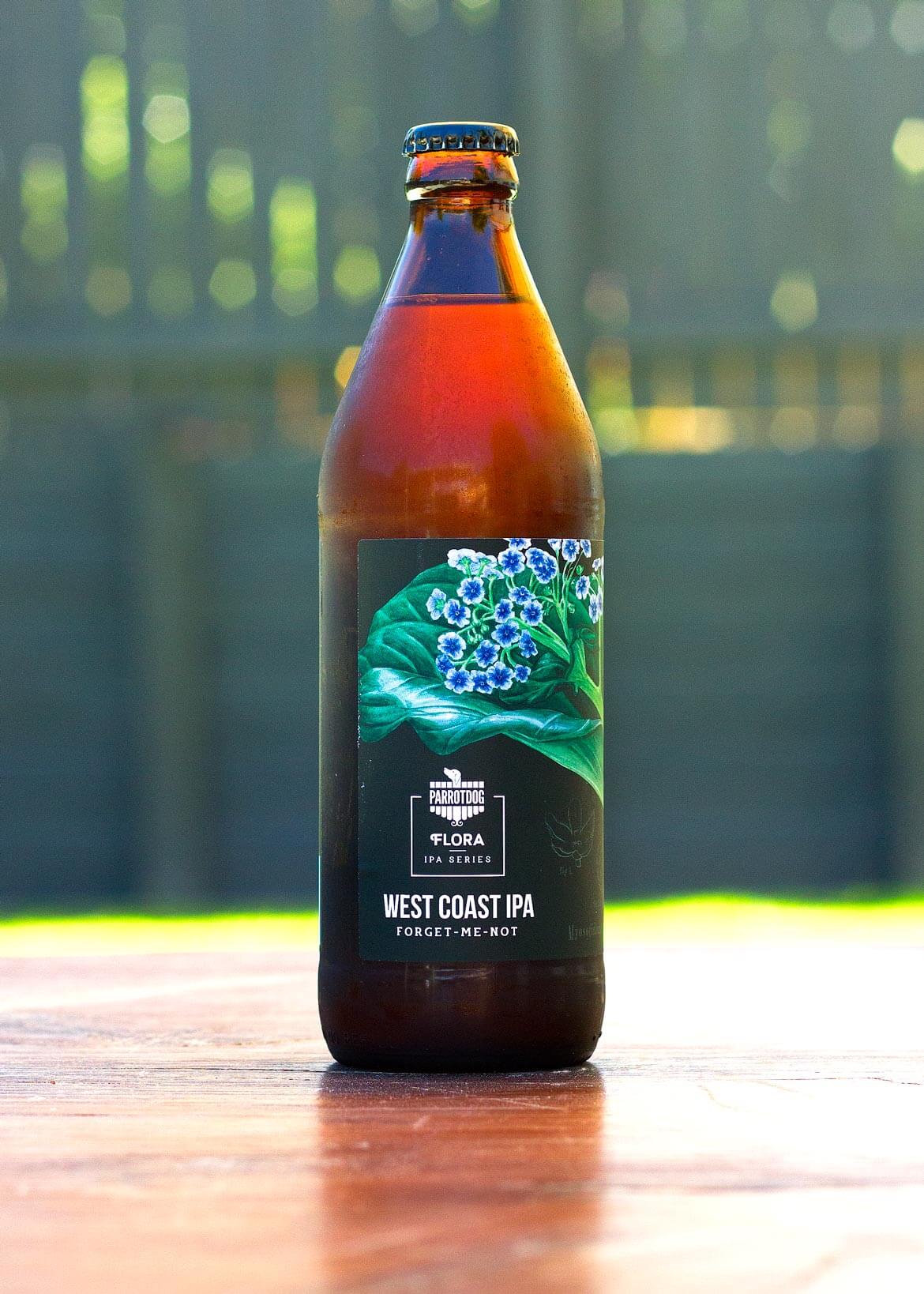 The Forget-Me-Not West Coast IPA is another heavy hitter from ParrotDog's Flora series. Weighing in at 6.9% it's not one to underestimate.
Perfect for one of those good summer days that when Wellington puts them on, you can't beat.
Like ParrotDog say… "just. real. nice".
Cheers.