Beer and barbecue go together hand in hand. Especially in New Zealand. You will be hard pressed to have a barbecue without beer being involved in some way. Many Kiwi summer evenings have been spent around the grill, beer in hand, stories being told. This recipe combines the two in a different way, one that is sure to please everyone, beer soaked fries.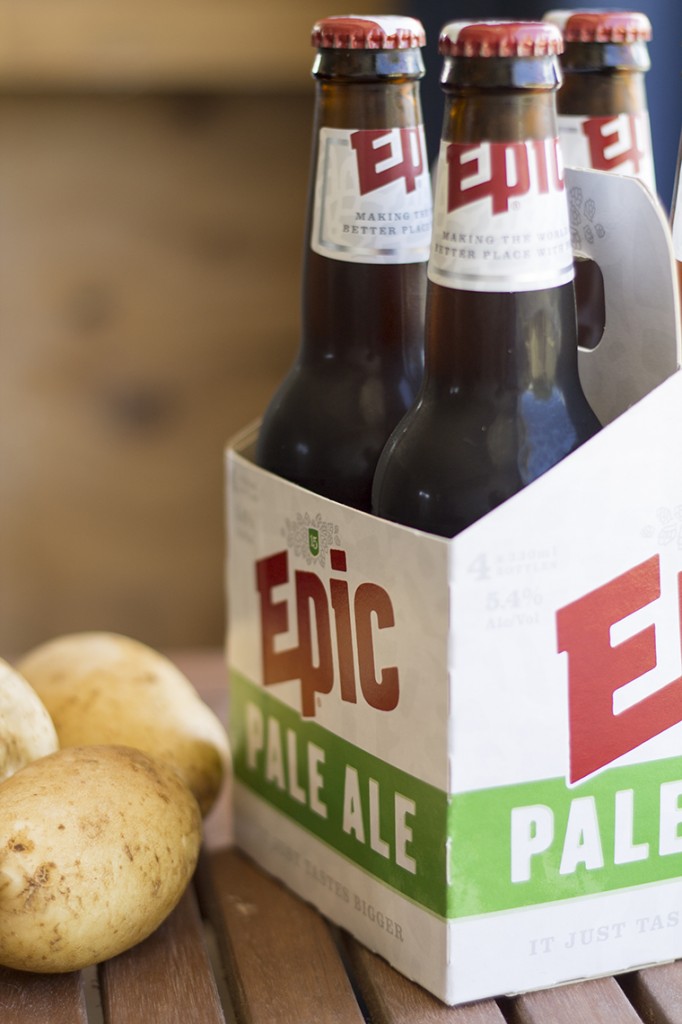 Epic Pale Ale is widely referred to as the gateway to craft beer in New Zealand. Back in 2006 when it was first released to the New Zealand public it was considered a big hop-fuelled beer, relatively unheard of at the time. Today, New Zealand is hop crazy and there are now dozens of beers available, many brewed by Epic themselves with huge hop profiles. This does not detract from this beer as it is still a very solid beer. It is also available in handy barbecue friendly four packs.
Although this recipe takes a bit of preparation, it is really simple.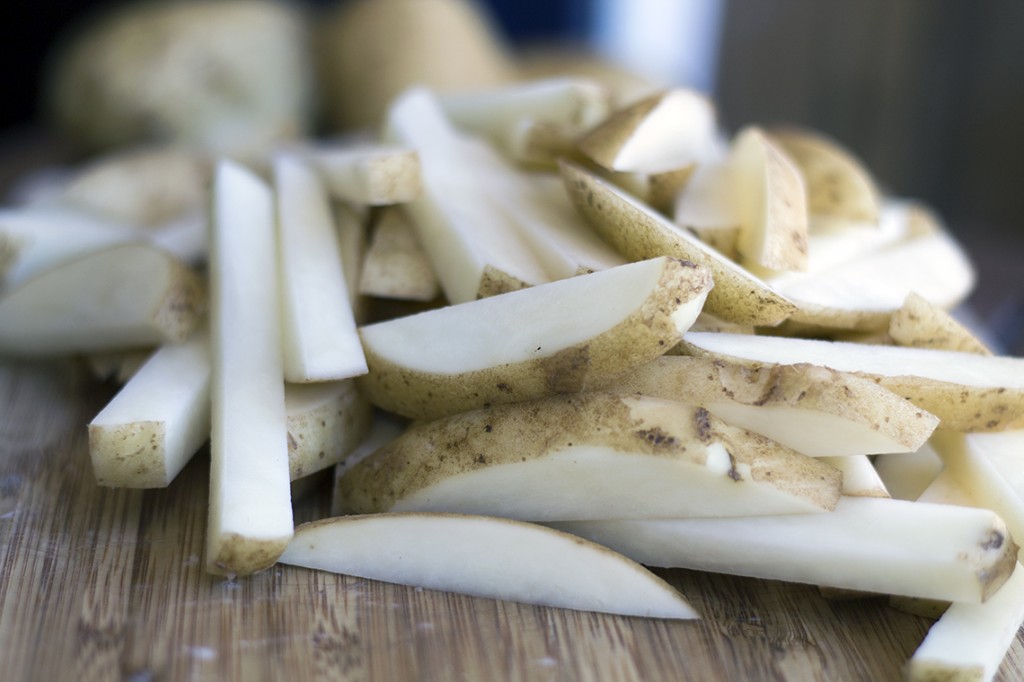 Preparation
Start with washing a kilo of moonlight or agria potatoes leaving as much of the skin on as possible and cut them into chip size pieces.
In a large bowl pour in 2 bottles of Epic Pale Ale and mix in a tablespoon of sea salt. Add the potatoes to the bowl.
If the potatoes are not fully covered, top up with a cup of cold water.
Cover and chill for 6 to 12 hours.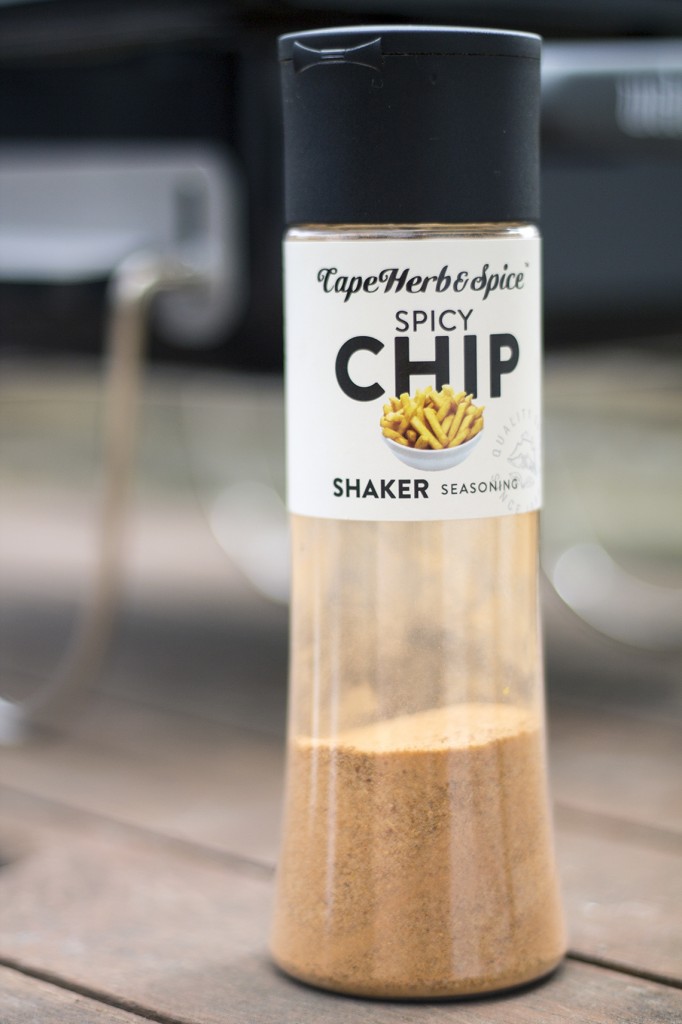 Ready to Cook
Set up your barbecue for two-zone indirect cooking and pre-heat to 220°C. You won't need a drip tray in the indirect zone, instead add an aluminium foil tray with a thin layer of rice bran oil to the cooking side of the grill and let the oil heat up with the kettle. If you are doing these in the oven, use the fan bake setting at 220°C.
Drain the potatoes well and pat dry with a paper towel.
In the same bowl drizzle on some rice bran oil and sprinkle with your favourite seasoning, toss so that all the potatoes are evenly coated.
Add the potatoes to the barbecue in the aluminium foil tray, cover and cook for 20 minutes.
Turn the potatoes and cook for a further 15-20 minutes until the potatoes are golden brown, they should have a crispy outer and fluffy interior.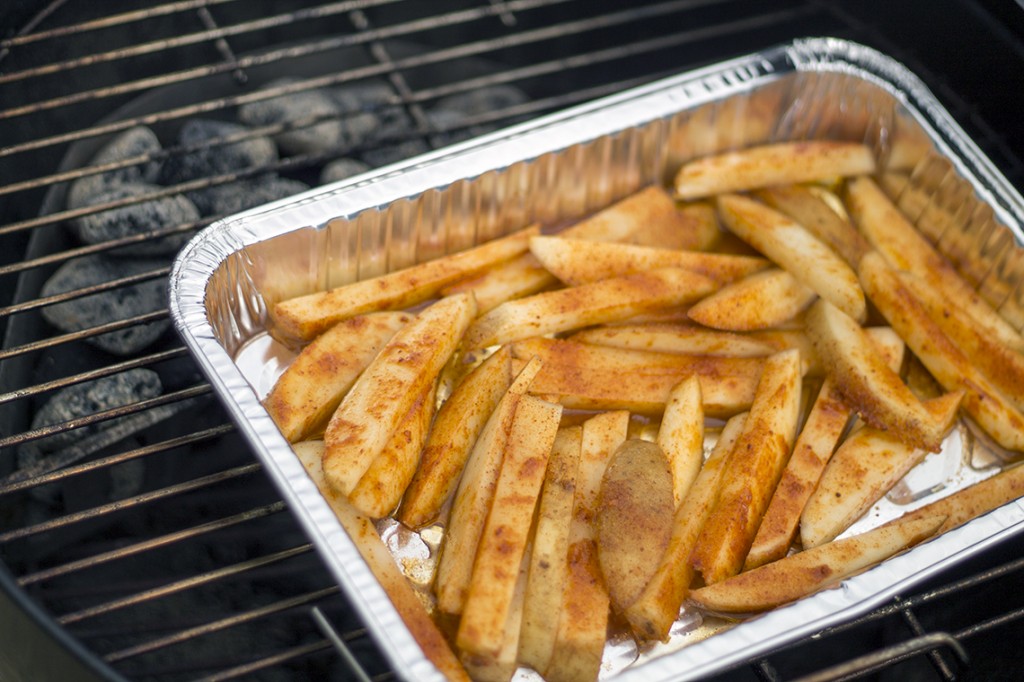 Absorb any excess oil with a paper towel.
Garnish with chopped parsley before serving.
Beer Soaked Fries Ready to Serve
It might be a good idea to cook a double batch as your guests will be demanding seconds.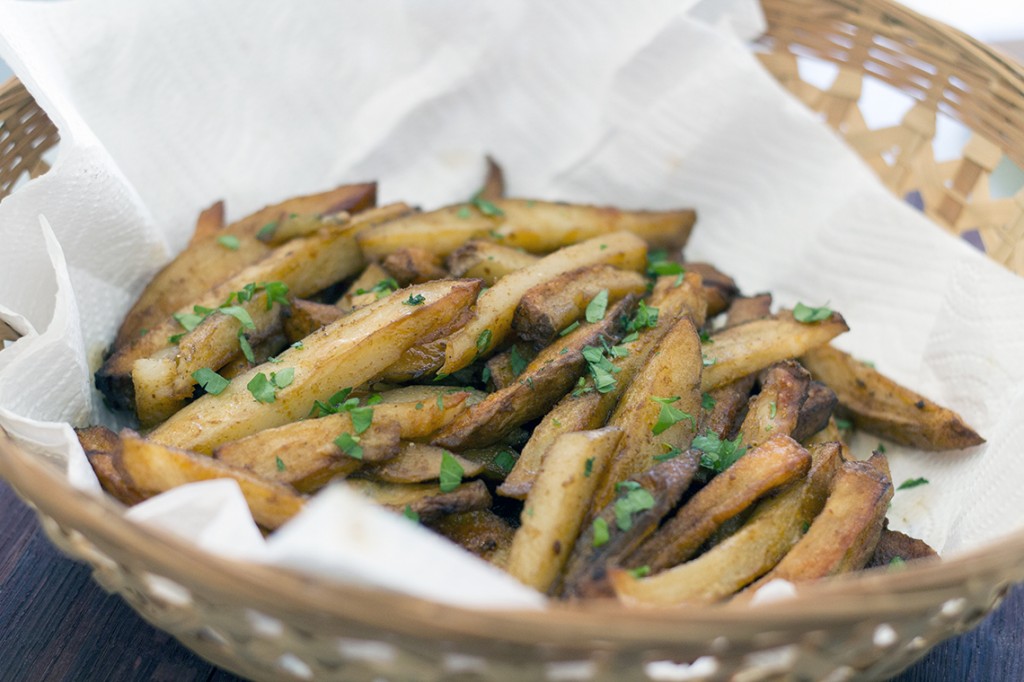 Beer soaked fries using Epic Pale Ale
You'll Need…
2x 330ml bottles of Epic Pale Ale (substitute with your favourite pale ale)
1kg Moonlight or agria potatoes
1 Tbsp sea salt
Rice bran oil
Fries Seasoning
Directions
In a large bowl pour in the Epic Pale Ale and sea salt
Add the potatoes and top up with water so potatoes are submersed.
Cover and chill for 6-12 hours
Prepare your kettle for 2-zone indirect cooking, get the temperature to 220°C
Add a thin layer of oil to a foil tray and leave to heat up in the kettle
Drain the potatoes thoroughly and pat dry with paper towels
Put back into a large bowl, drizzle over rice bran oil and sprinkle with fries seasoning
Add fries to foil tray in the kettle and cook for 20 minutes
Flip the fries and cook for a further 15-20 minutes until golden brown and crunchy
Serve garnished with parsley