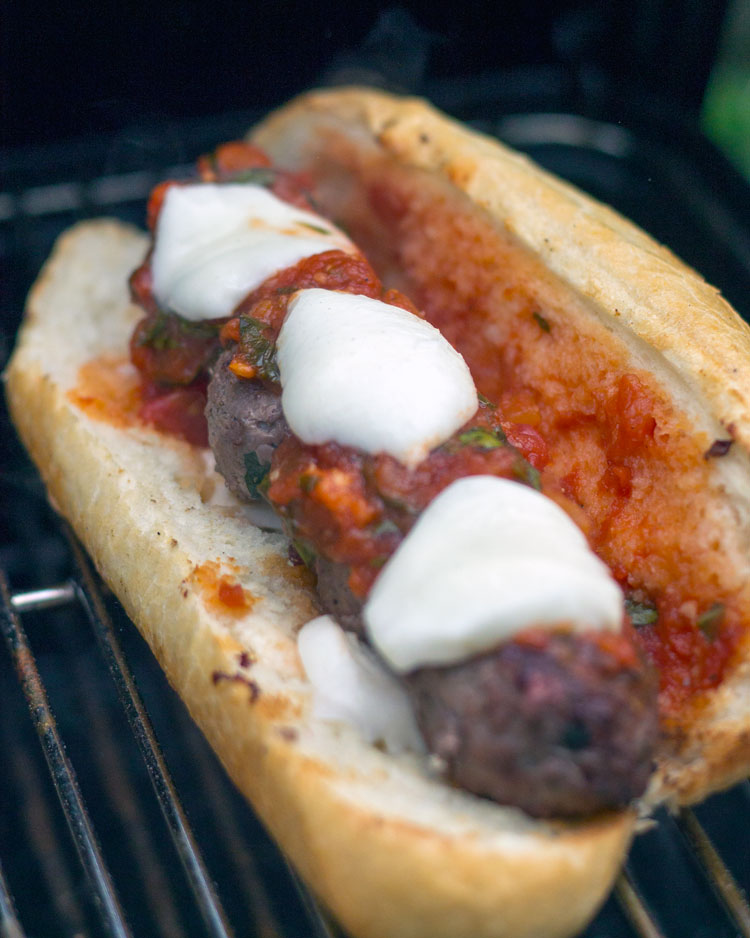 So yesterday was Sunday and my wife was off doing wife things for most of the day and left me in charge of organising my own lunch.
I decided that this was a great opportunity to perfect my Mozzarella Meatball Sub.
I had some meatballs left over from when we made our own meatballs not too long ago that were easily defrosted.
A visit to the supermarket was required to pick up a few supplies that I did not already have on hand, including mozzarella cheese, basil leaves and fresh bread rolls.
I already had garlic and a tin of diced tomatoes for the sauce. As you can tell this was shaping up to be an excellent lunch.
The weather outside was uninviting and with a light drizzle I did not feel like pulling out the Weber kettle from the garage so used the Weber go-anywhere portable grill.
This helped great with the weather as this grill doesn't need as much fuel to get to temperature compared to the larger kettle and I was able to use the left over briquettes from my last grill.
The sub came out fantastic, garnished with parsley. I'll let the pictures to the rest of the talking. You can catch the recipe below.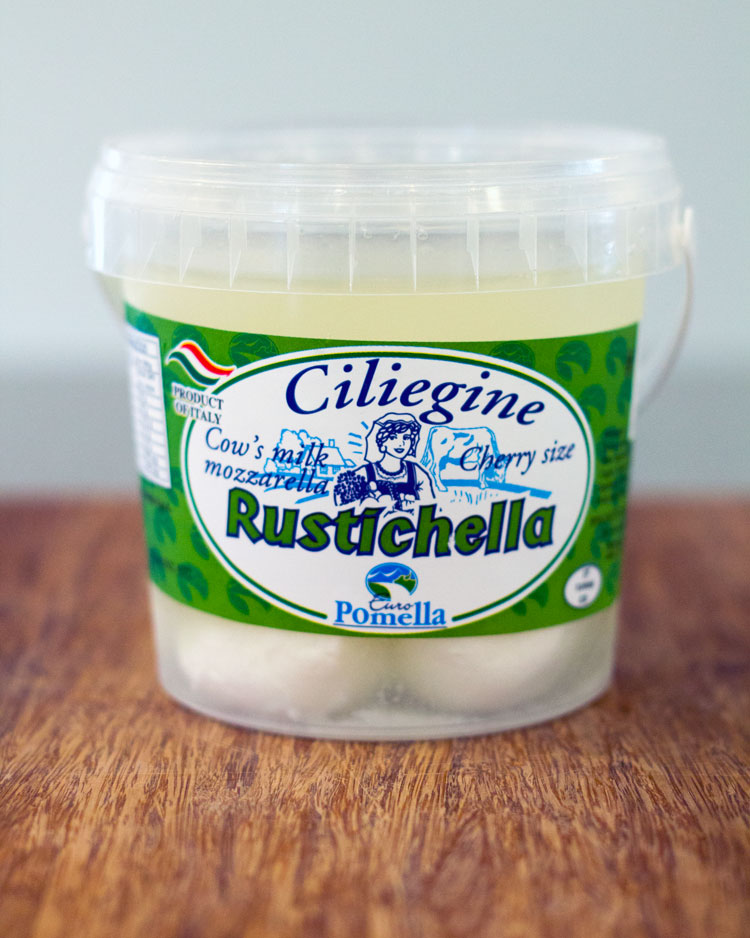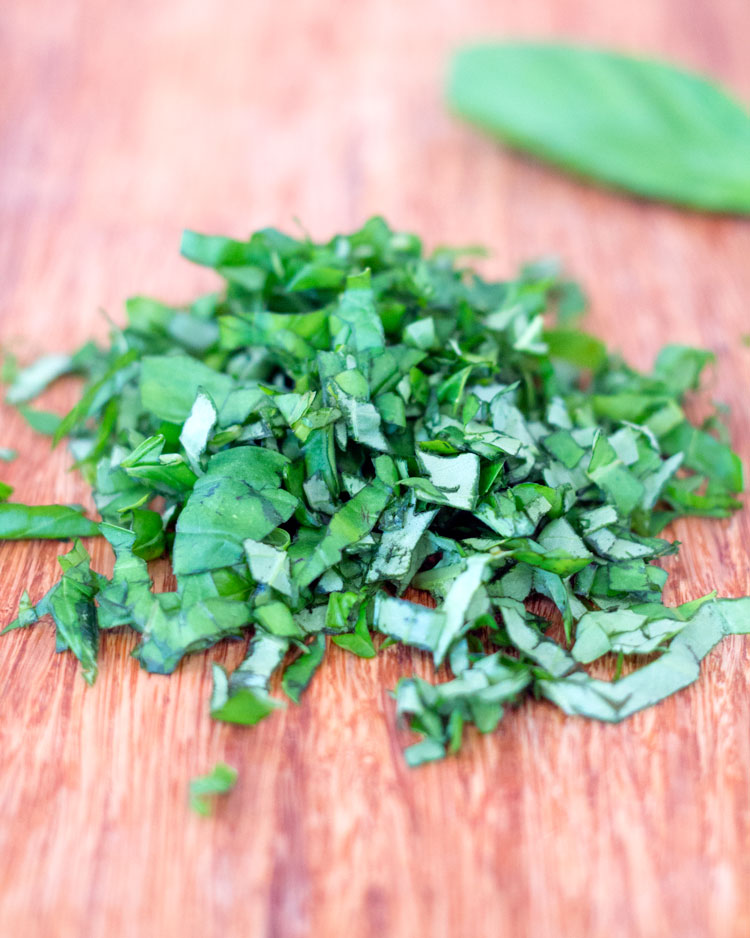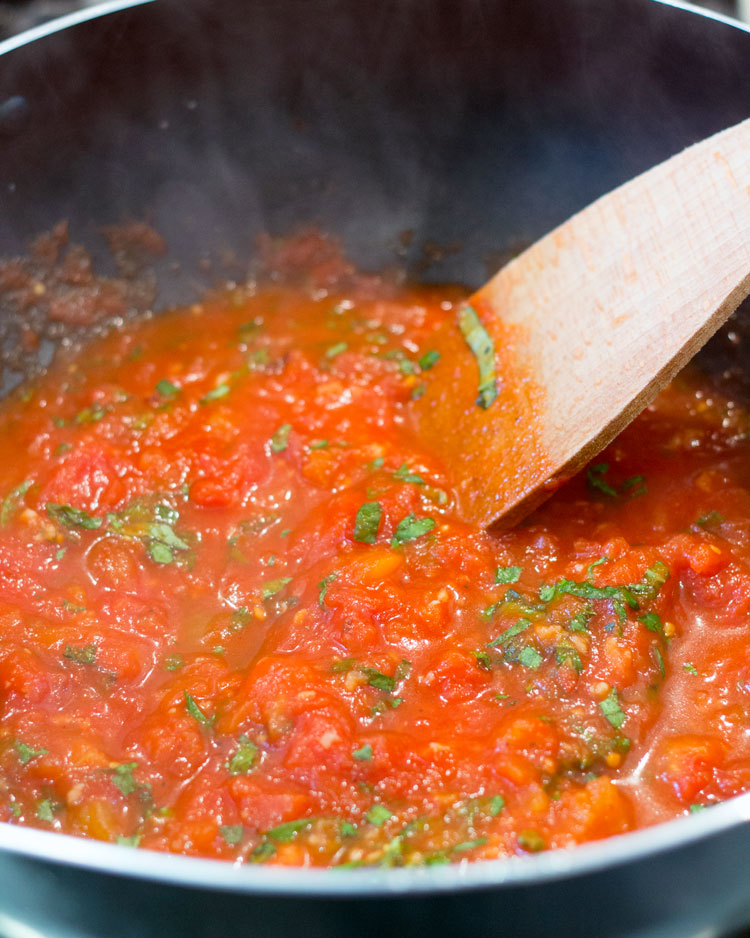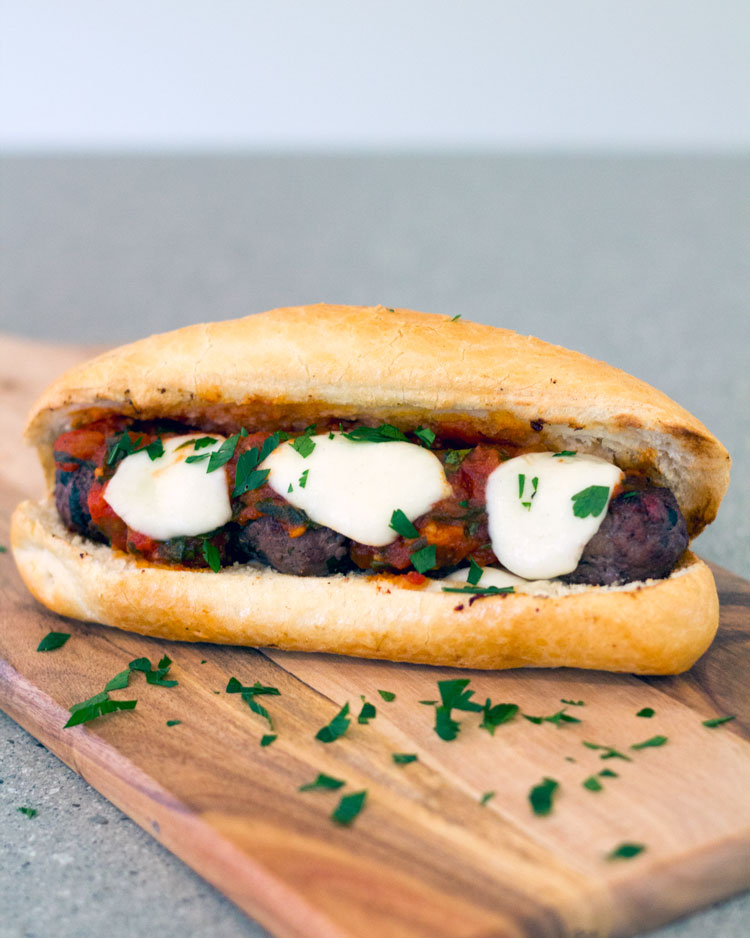 This recipe and idea for the mozzarella meatball sub was inspired by Josh's Grilled Meatball Parmesan Hero post over at The Meatwave
This mozzarella meatball sub is made with fresh ingredients and can be easily made within 30 minutes to ensure a satisfying and delicious lunch or dinner.
You'll Need…
!For the Sauce
400g can diced tomatoes
2 garlic cloves, minced
1 teaspoon salt
1 teaspoon pepper
1/2 cup basil leaves, chopped
1 tablespoon rice bran oil
!For the Sub
8 meatballs
2 baguette style bread rolls
Fresh mozzarella, sliced and dried
Directions
Prepare the grill for indirect high heat
!For the sauce
While the grill is getting ready, heat oil in a pan and brown garlic
Add tomatoes, salt and pepper and simmer for 15-20 minutes until tomatoes reduce and thicken, add basil leaves during the last 5 minutes
!For the Sub
Brown the meatballs directly over the flames, should take 8-10 minutes depending on size
Remove meatballs and lightly toast bread rolls over the flames, don't burn them
Construct your sub by arranging 4 meatballs per sub, spoon over the sauce and top with slices of mozzarella
Place the subs on the indirect side of the grill and close the lid removing only when the mozzarella has softened and melted
Serve immediately