After successfully smoking a pork shoulder and preparing pork crackling the next step is the choice of serving method – a pulled pork sandwich is one possible choice. The pulled pork sandwich is a guaranteed crowd pleaser.
With the long hours of smoking pork completed, putting together the pulled pork sandwich is quick and easy.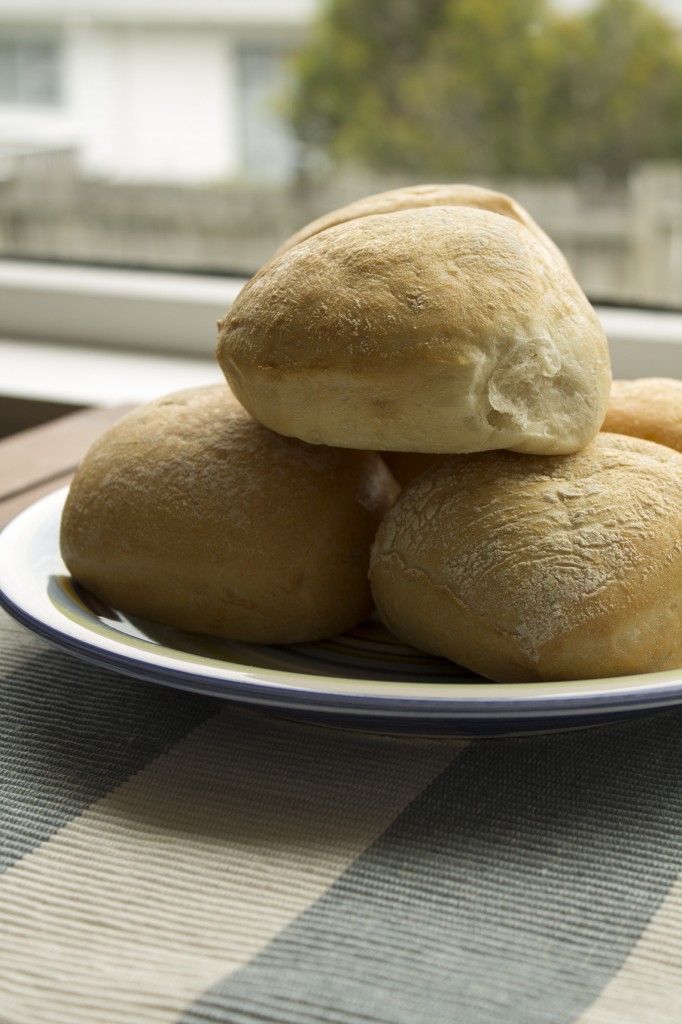 This pulled pork sandwich was constructed with smoked pulled pork shoulder, barbecue sauce, coleslaw topped up with pork crackling and wrapped in a crusty bread roll.
Prepare the pork crackling as per the pork crackling bits recipe.
Choose the sauce carefully, a thin, flavoursome sauce will yield the best results than a thick sweet sauce. Martin Bosley's Marty Sauce is perfect for this sandwich,  a nice balance of hot and spicy flavours without being overpowering. The sauce compliments the pork rub perfectly. Work the sauce into the pork as you are pulling it, this should take no work at all.
Prepare some coleslaw yourself or use fresh coleslaw from the supermarket. A light mayonnaise with a hint of vinegar will work best if making your own.
Slice the bread rolls in half and lightly toast the insides.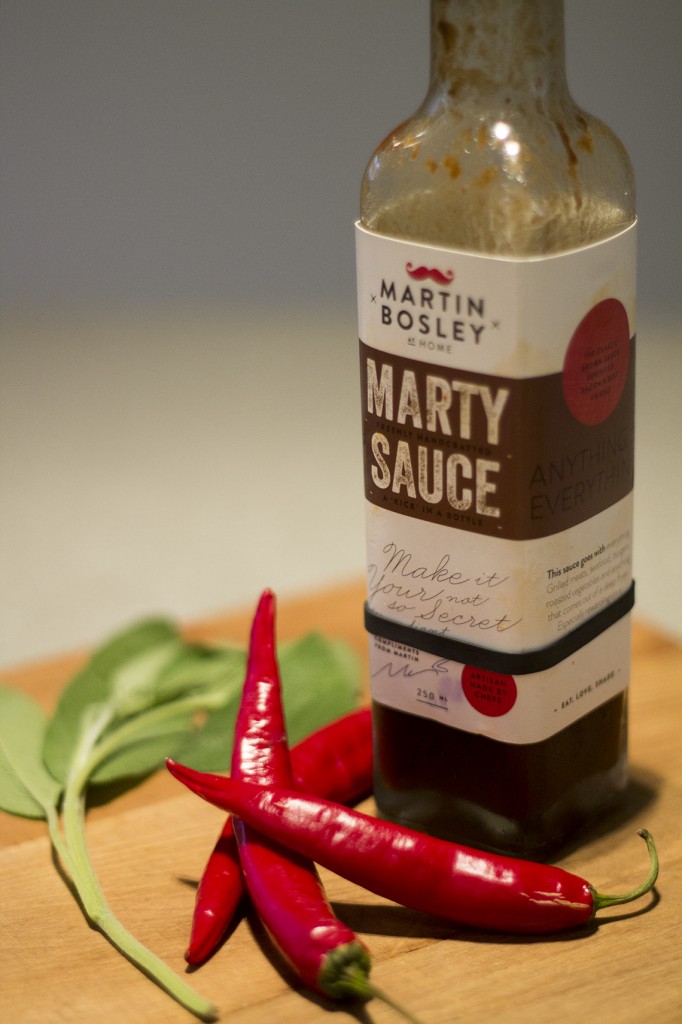 Constructing the pulled pork sandwich
With everything ready, take a bread roll and layer on the pork. Cover the pork with coleslaw and sprinkle on the pork crackling bits. Complete your sandwich with the second half of the bread roll and serve immediately.
Enjoy.
Construct a delicious tasting pulled pork sandwich, a sure crowd pleaser.
You'll Need…
Pulled pork
Martin Bosley's Marty Sauce (substitute with any barbecue sauce)
Crusty bread rolls
Coleslaw
Pork crackling bits
Directions
Cut as many bread rolls as needed in half and lightly grill the inside
Work the sauce through the pork while pulling
Layer and arrange each bread roll with pulled pork, coleslaw and finally pork crackling bits
Serve immediately