Today I am excited to bring you another beer influenced recipe. Beer fan or not, this beer soaked grilled chicken is sure to be a winner for any occasion.
I have picked Liberty C!tra IPA to pair with Waitoa free range chicken thighs to create this dish as a celebration of the end of summer in New Zealand as we head into autumn.
The bitterness of the beer and the citrus and lemony tastes of the hop profile combined with fresh lime juice and other spices in this really have created a taste sensation.
I would advise purchasing more than 1 bottle of this beer to accompany the meal as the 200ml or so that you are left with after making the marinade will not be enough to satisfy. Doubly so if you plan on using a whole bottle with more chicken.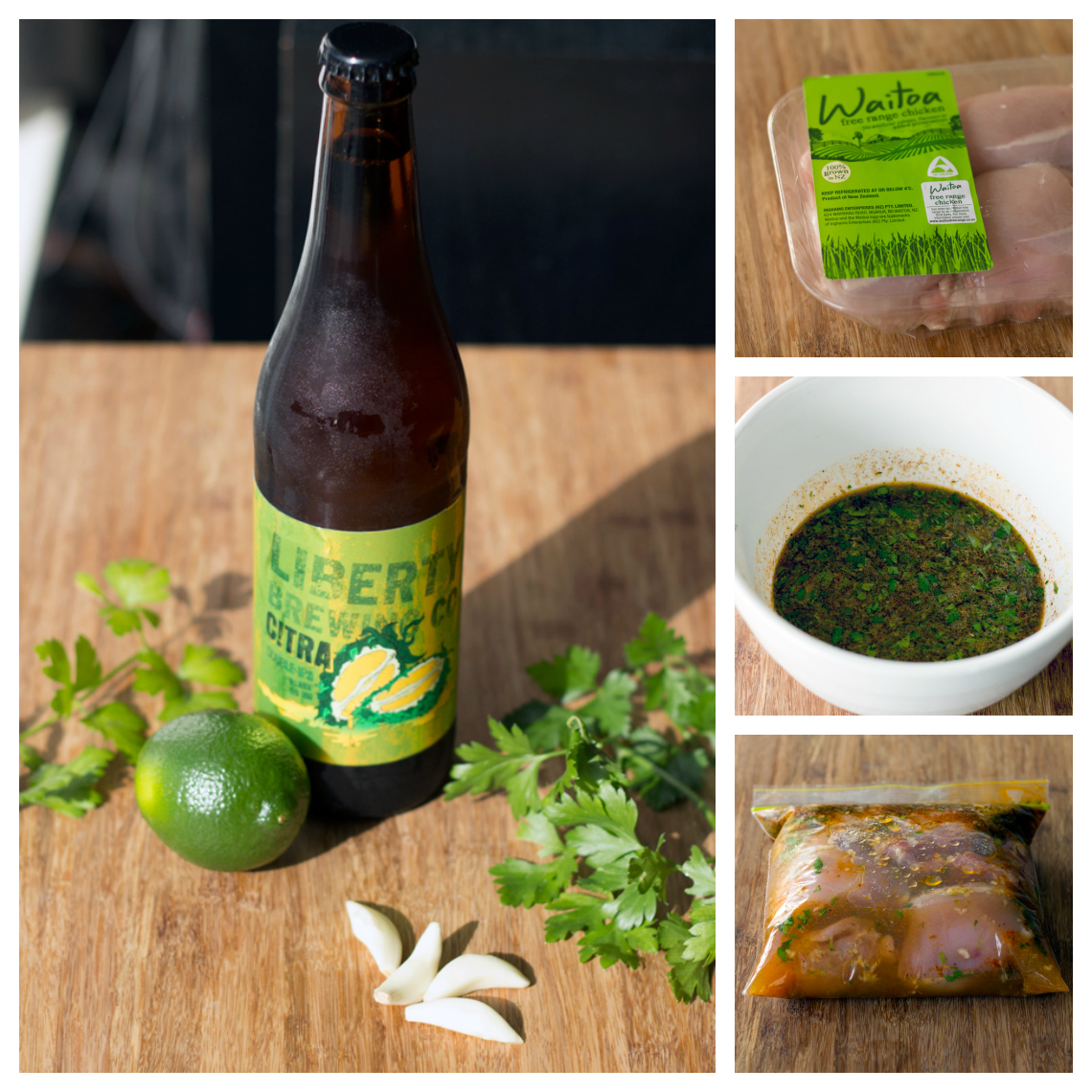 The marinade is best prepared ahead of time. If you are planning on grilling for dinner, this can be done in the morning. Preparing the day before and marinating the chicken overnight will work best.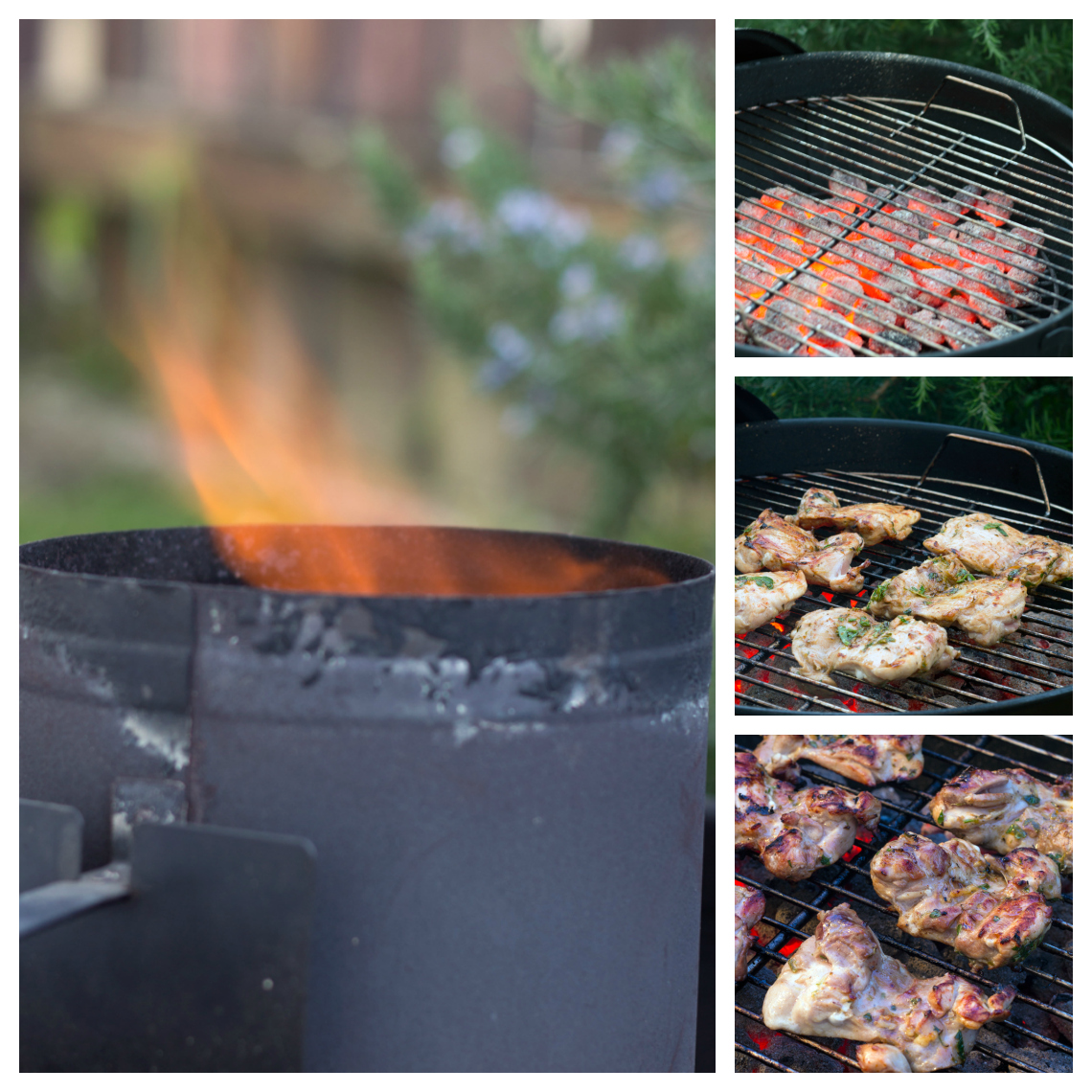 Set the Weber up for high direct heat. I have elevated my coal grate with a couple of bricks to bring the briquettes right below the food grate to ensure I get the heat needed. These should take 5-7 minutes each side. You can confirm when they are cooked when the internal temperature reaches 76°C.
For a gas grill or stove top set the burners to high heat and cook over a  griddle.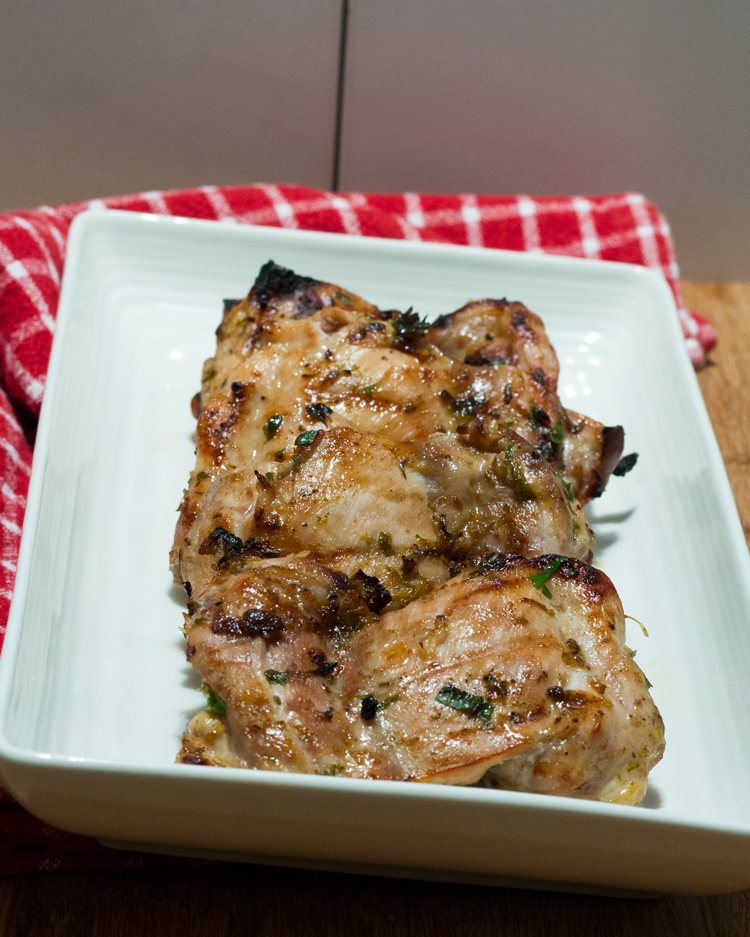 This chicken would go great with a fresh summer salad, Epic Pale Ale Beer Soaked Fries or simply as I have done on top of a bed of fresh cos lettuce sandwiched between a buttered roll and washed down with a glass of Citra IPA. Enjoy!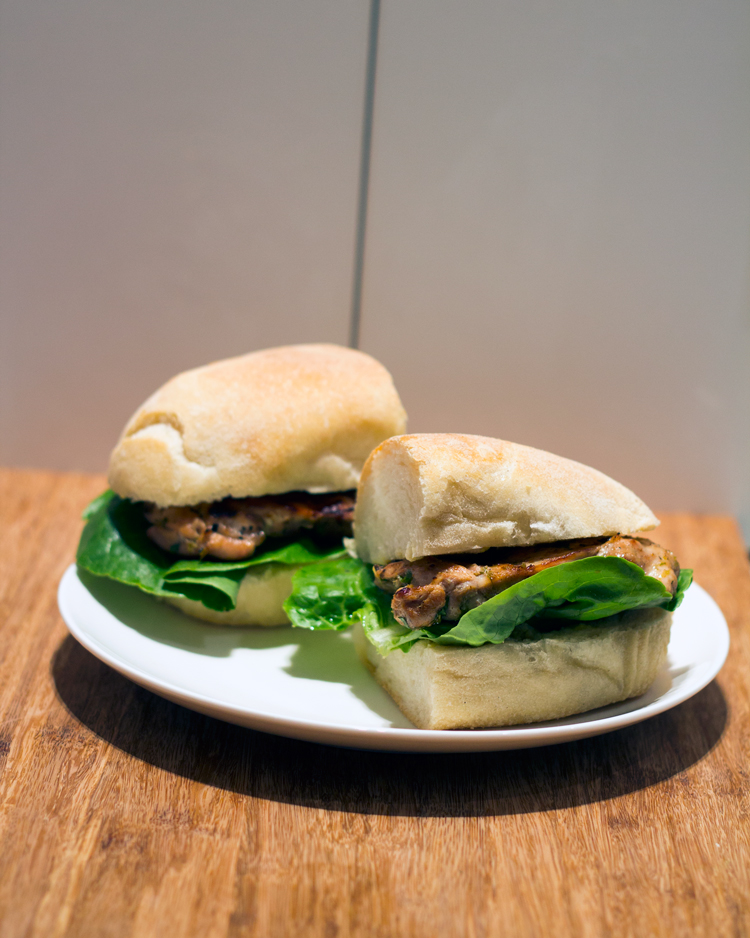 Free range chicken thighs soaked in a Liberty Citra IPA marinade grilled over high heat charcoal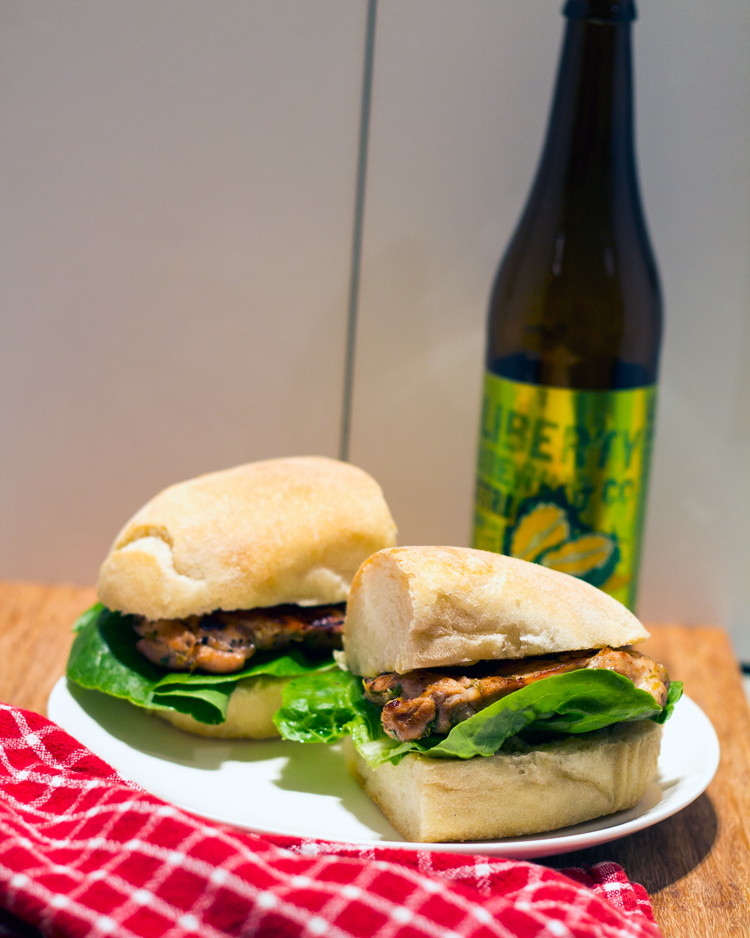 You'll Need…
500g free range chicken thighs
1 500ml bottle Liberty Citra IPA
4 cloves garlic, minced
1 teaspoon cumin, ground
1 teaspoon dried thyme, ground
1 teaspoon smoked paprika
1 teaspoon onion powder
1/4 teaspoon cayenne pepper
1 teaspoon black pepper, ground
1 teaspoon sea salt, ground
Zest of a lime
Juice of a lime
Bunch of fresh parsley, chopped
Directions
!Marinade Preperation
Begin by placing the chicken thighs in a zip lock bag
Pour 330ml of the beer into a bowl, drink the rest
Add remaining ingredients to the bowl and give them a good mix to make the marinade
Pour the marinade over the chicken in the zip lock bag, seal and refrigerate for 4-8 hours, overnight if you wish
!Barbecue set up
Prepare the grill for high direct heat grilling, elevate the coal grate so briquettes are close to the food grate
!Cooking
Grill each chicken thigh 6-7 minutes each side, won't take long due to thickness of meat
!To Serve
Serve on a bed of fresh cos lettuce on a fresh buttered roll, cut in half with a thigh in each half