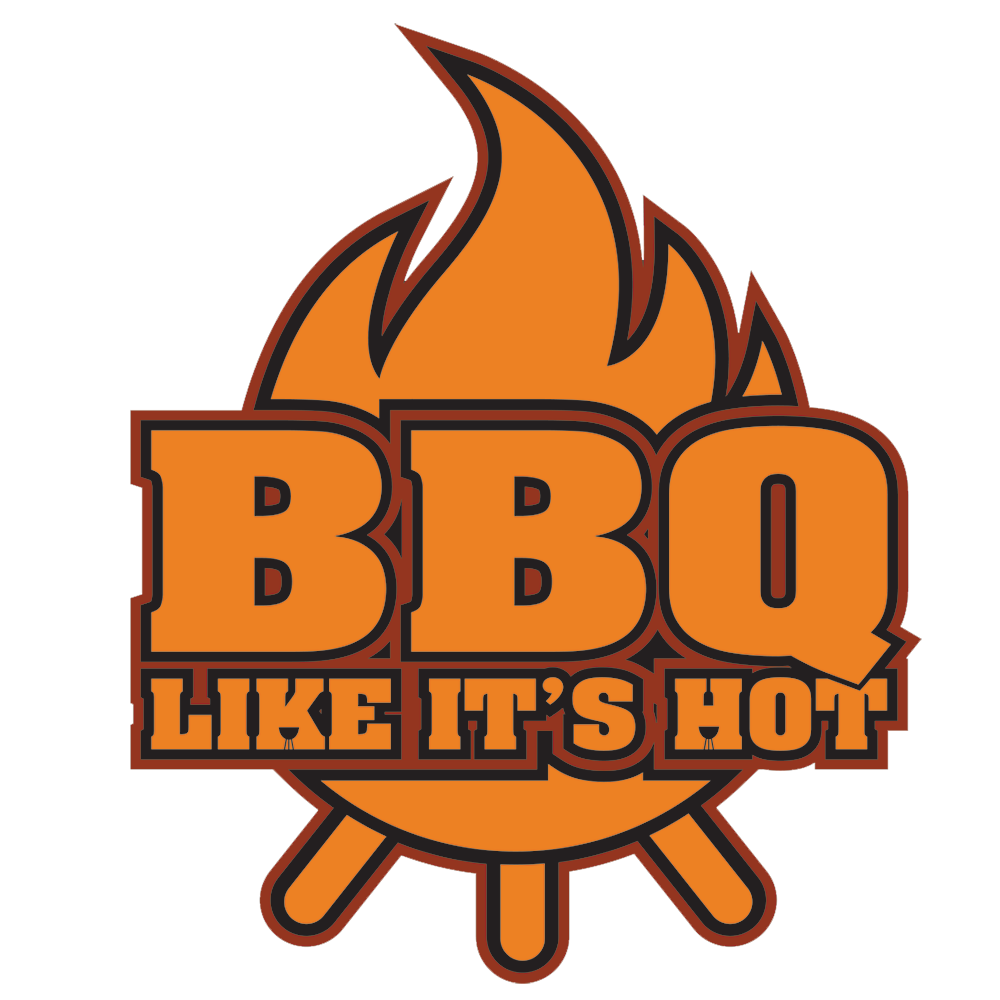 Cooking with fire since 2012.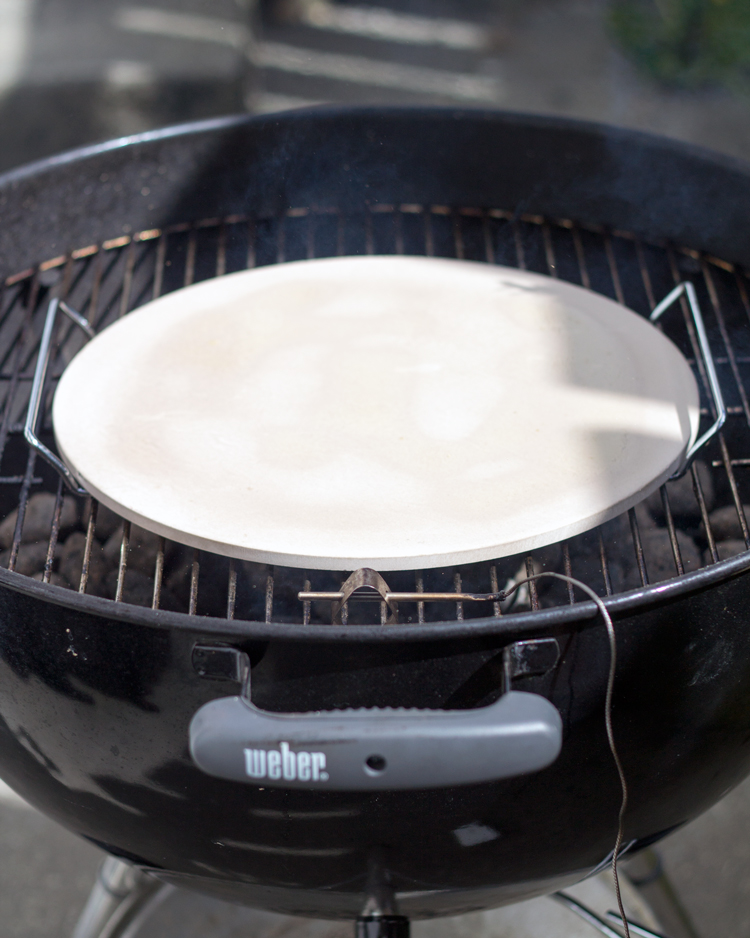 I have grand plans of building a pizza oven in the backyard for the ultimate homemade pizza experience. Until then using the Weber as a pizza oven is the next best option, and I don't mean buying the Weber Kettle Pizza Basic Kit either. Traditional Neapolitan pizza must be baked for 60-90 seconds in a stone oven with oak firewood. The challenge that I faced was with the heat of the Weber.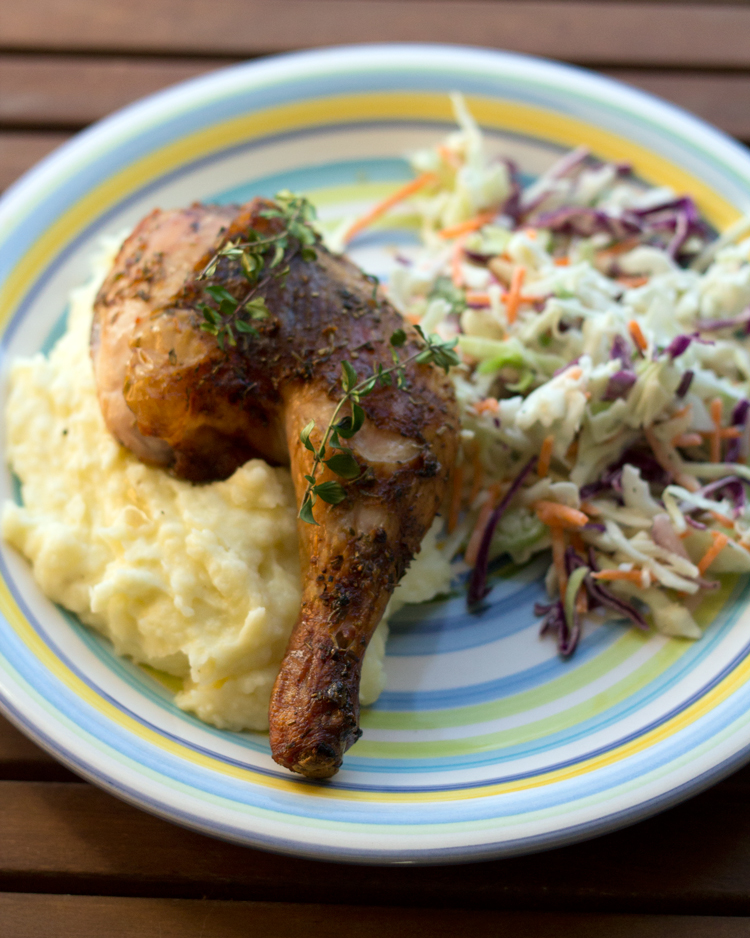 Having never had the opportunity to try Simon Gault's original dish at his restaurant Euro I've attempted the next best thing in re-creating this dish at home on the Weber. A few notes of difference to Simon's recipe 1x Size 16 free range chicken No Madeira sauce, did not have the ingredients available Store brought coleslaw, still locally produced Left out nutmeg and herbs from the mash Spatchcocked chicken before roasting – preferred method of roasting chicken I am eagerly awaiting the occasion where I am able to try this dish in it's full glory served at Euro itself.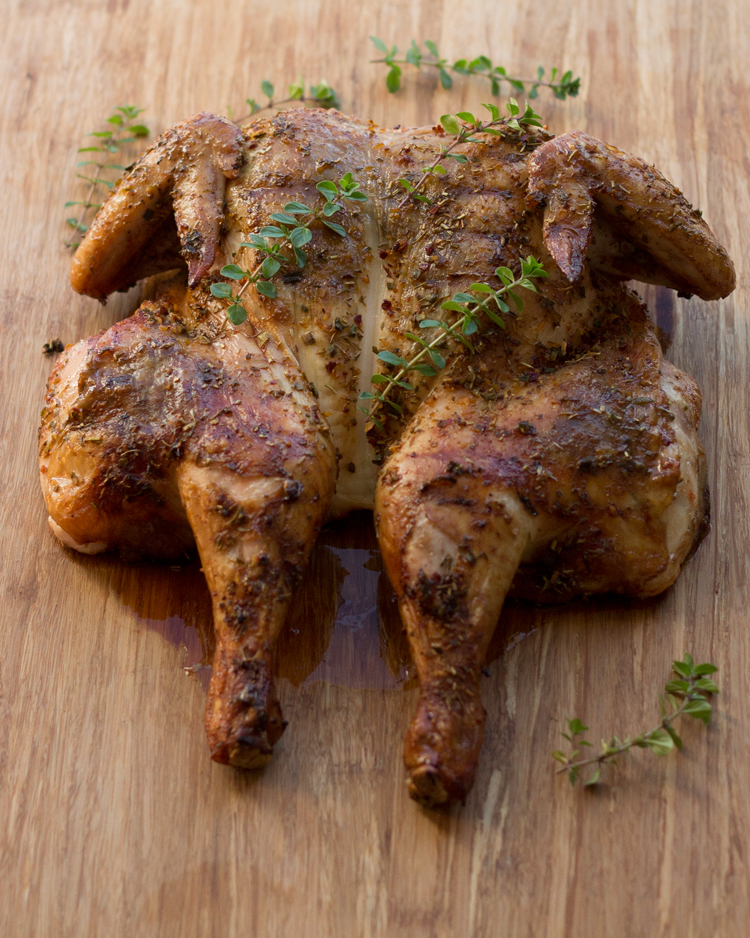 There are many ways to roast a chicken on the barbecue. Many popular ways include roasting it whole, beer can chicken or over a rotisserie. There has been lots of discussion over the years about beer can chicken being a waste of a beer or just plain dangerous from various sources over the years. Rotisserie roasted chicken is fantastic, but unless you have one you are out of luck. That leaves roasting a chicken whole.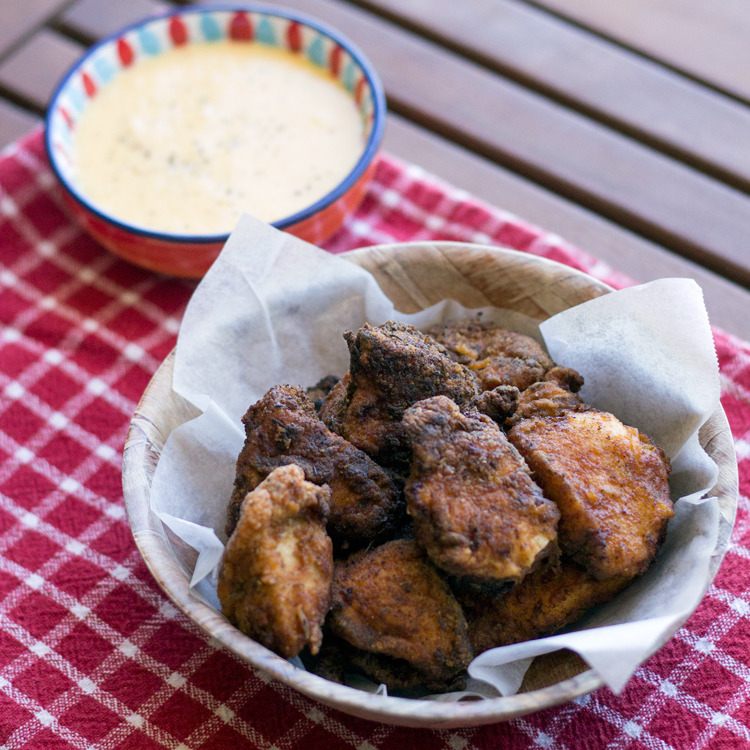 These chicken nuggets are an easy dish to prepare and can be cooked outside over hot coals or inside on the stove. All you need is a hot fuel source and a cast iron pan. Prepare your barbecue for direct heat grilling, use a full chimney load of coals and have them as close to the cooking grate as possible, heat a cast iron pan with 1 cm of rice bran oil over the coals with the lid closed.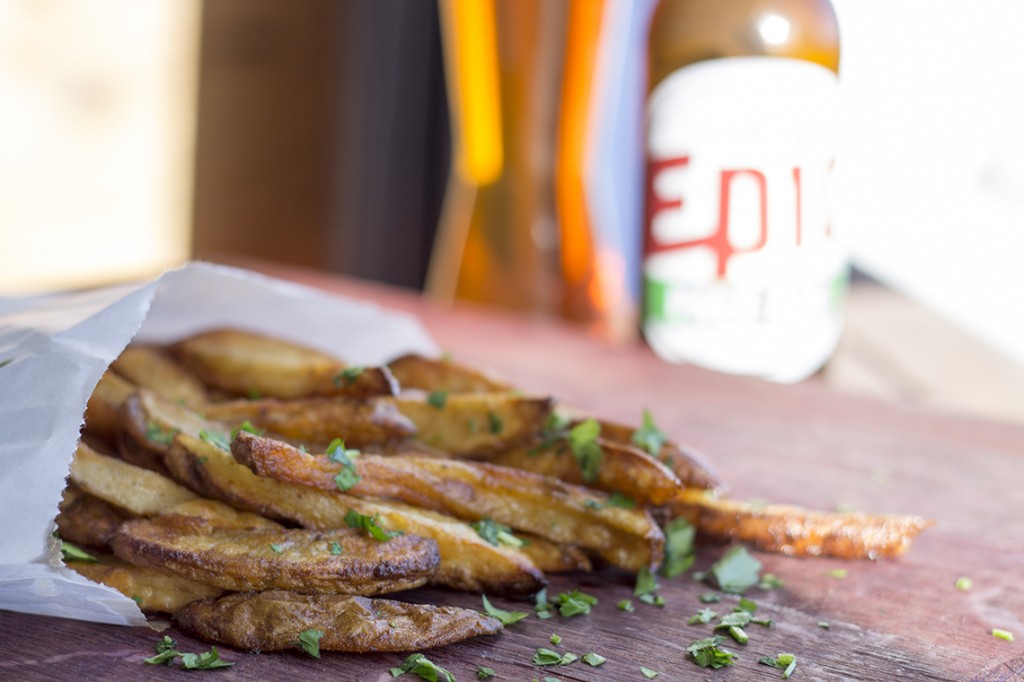 Beer and barbecue go together hand in hand. Especially in New Zealand. You will be hard pressed to have a barbecue without beer being involved in some way. Many Kiwi summer evenings have been spent around the grill, beer in hand, stories being told. This recipe combines the two in a different way, one that is sure to please everyone, beer soaked fries. Epic Pale Ale is widely referred to as the gateway to craft beer in New Zealand.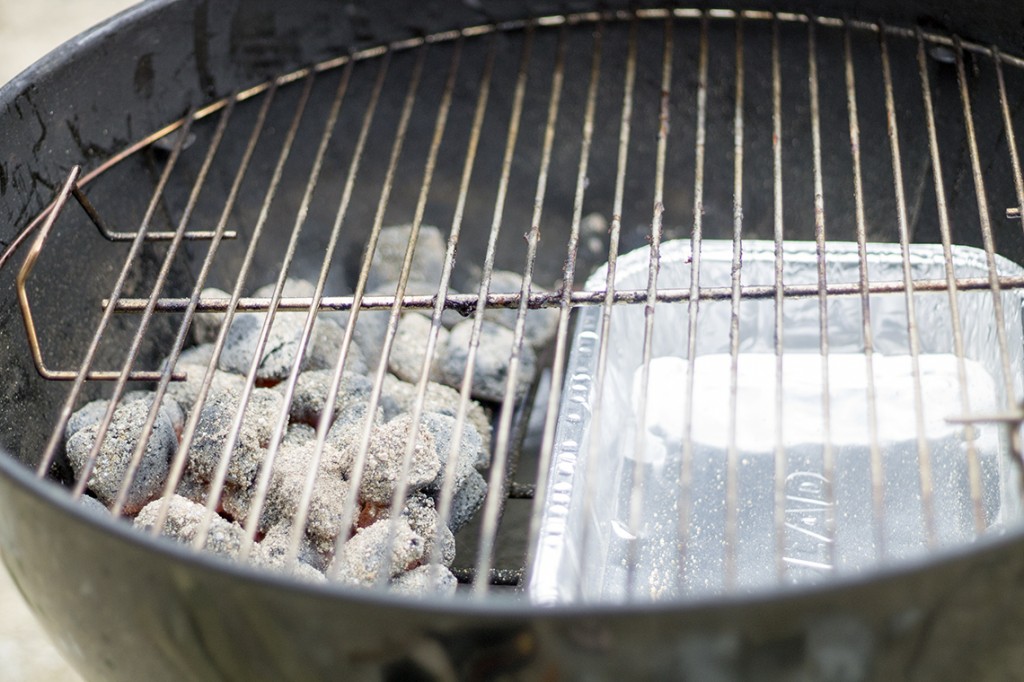 Think of indirect heat as if you were cooking inside using the oven. Why Indirect Heat Indirect heat cooks food low and slow. Slowly, over a longer time, and low, using lower temperatures. Bigger cuts of meat like lamb legs, pork loins, sirloin roasts take longer to cook because it takes longer for their core to get hot enough to cook the interior meat. Cooking low and slow ensures the outside is cooked nicely but not burned by the time the interior is done.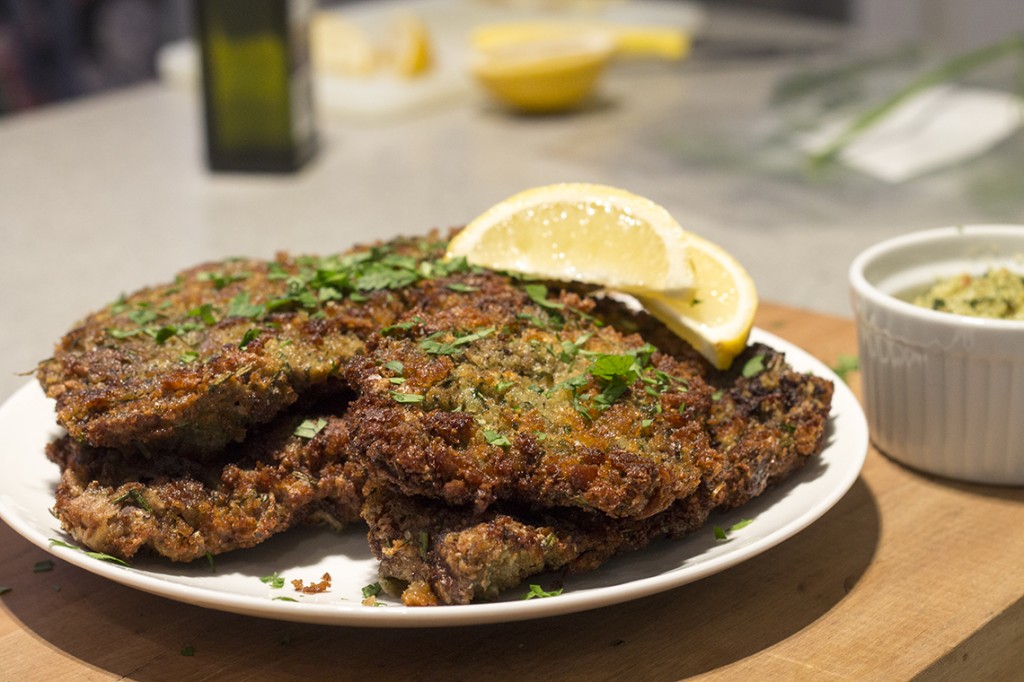 The following recipe was included with a beef order from Green Meadows Beef developed by Fast Fresh & Tasty, a recipe app for iOS devices. Their emphasis on fresh and local ingredients is fantastic. Using Green Meadows' fresh Angus Schnitzel and gathering most of the ingredients for the herb crumb from the garden and cooking on the barbecue, we will be left with a delicious, fresh and locally sourced dinner.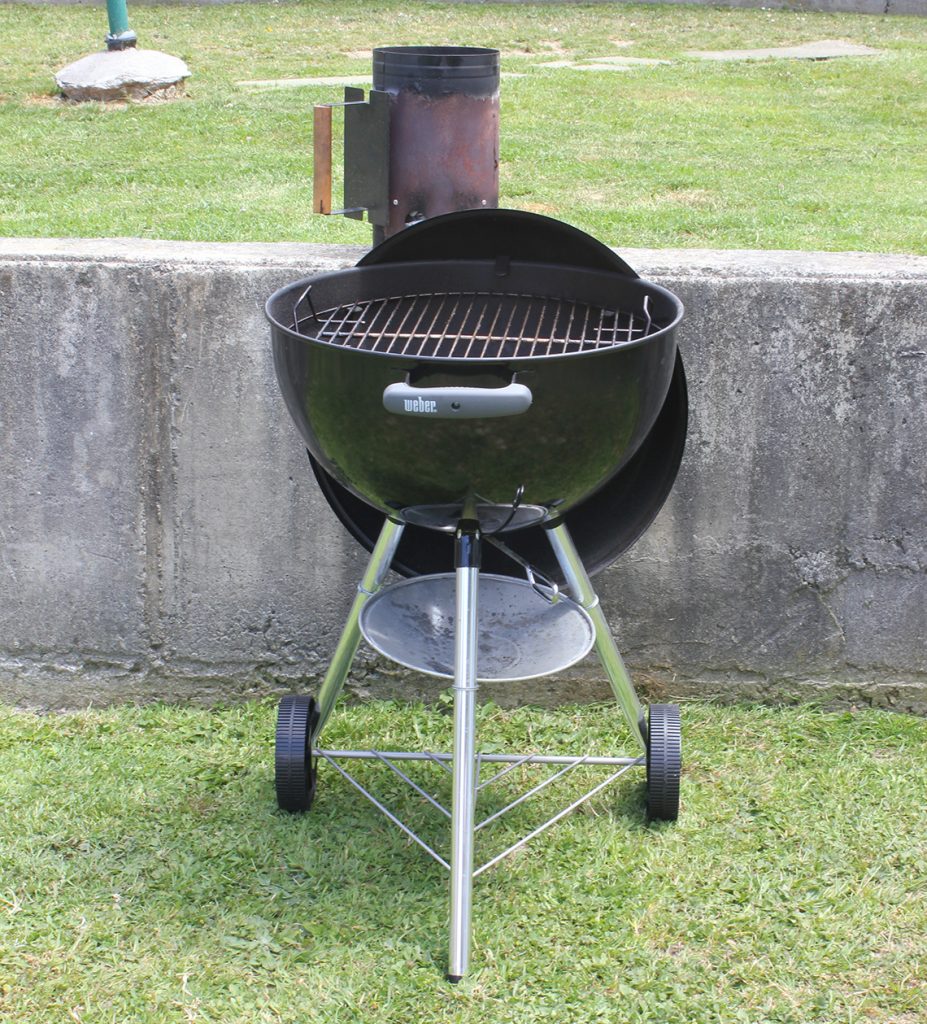 The popularity of charcoal grilling and smoking has seen a surge in popularity in recent years, partly due to chefs like Al Brown and the simplistic, primal urge to control fire. My first charcoal grill was the One Touch Silver, after years of use it is still going strong. The Weber One Touch Silver – Your Grandfathers Grill The Weber One Touch Silver sports a design that has stood the test of time not changing much since its release in the 1950's.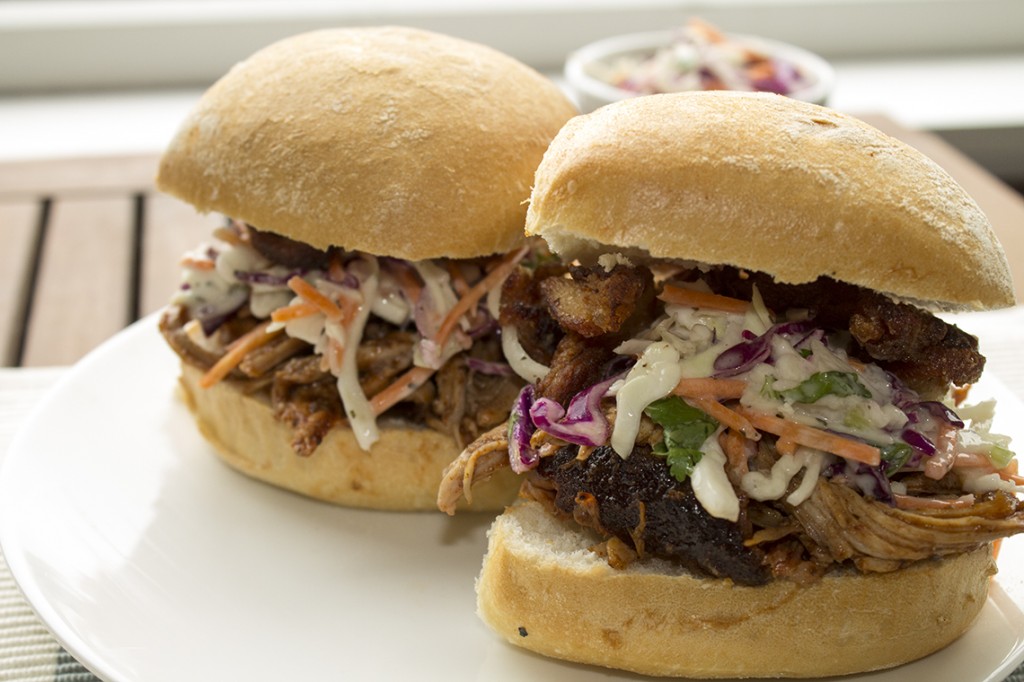 After successfully smoking a pork shoulder and preparing pork crackling the next step is the choice of serving method – a pulled pork sandwich is one possible choice. The pulled pork sandwich is a guaranteed crowd pleaser. With the long hours of smoking pork completed, putting together the pulled pork sandwich is quick and easy. This pulled pork sandwich was constructed with smoked pulled pork shoulder, barbecue sauce, coleslaw topped up with pork crackling and wrapped in a crusty bread roll.
The Weber grill has been a symbol of backyard cooking in countries all over the world for a long time. It all started with George Stephen back in 1952, a worker at the Weber Metal works welding buoys for coastguards. Frustrated by his lack of control over the heat in his backyard grill, George took it upon himself to come up with his own design that would be far superior to the grills of his time.
---